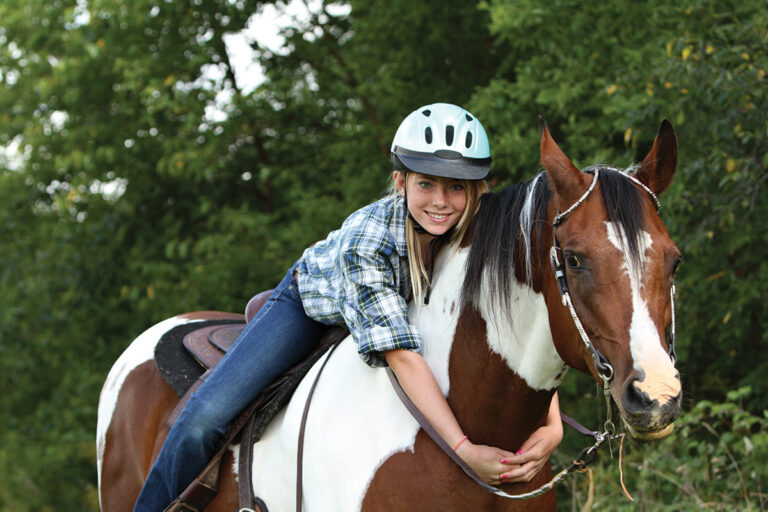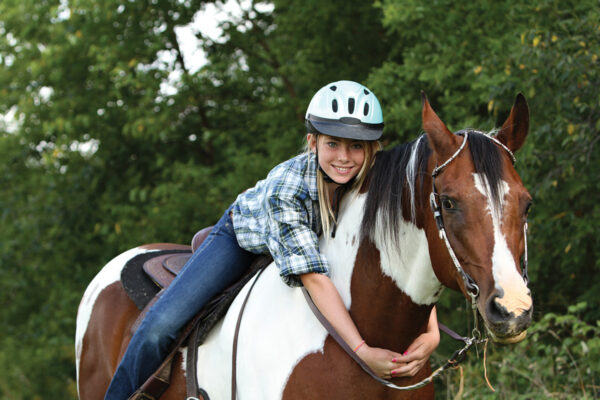 As a young rider, summer can be the absolute best time of year. And if you are a young rider lucky enough to go to sleepaway horse camp, it can be the best time of your life! However, with all the fun and excitement of a week or more away from home, sometimes the unwelcome feeling of homesickness comes with it. These three tips will help you to handle those feelings at camp, so you'll be beating the homesickness blues and back in the saddle with your bunkmates in no time.
1. Keep Busy
Sleepaway camp is chock full of things to do, from time in the saddle to time in the lake and everything in between. Take advantage of all the fun activities your sleepaway camp may offer and keep yourself busy. A full schedule will help to guarantee you spend your time having fun in the sun, making it hard for those pesky thoughts of missing home to sneak in.
2. Keep an Open Mind
Sometimes homesick feelings arise when we start to realize how different things may be done at camp than they're done at home. Maybe you are used to having your own bedroom and now you are sleeping in a cabin of six, or you haven't quite developed a taste for your camps cafeteria food just yet.
However, camp is supposed to be filled with new experiences, and it's very important to keep an open mind. Instead of thinking about how you don't have the privacy of your own room, focus on how many late-night laughs you'll get with your new cabin pals. Embracing the new experiences will help shape lifelong memories and keep those melancholy feelings at bay.
3. Know You Aren't Alone
Homesickness is a totally normal feeling to experience your first, or even your fifth, time away from home. Almost every other camper around you has probably felt sad and unsettled at some point during their stay at camp.
Don't be shy about talking to a camp counselor and letting them know that you are feeling homesick. Chances are you aren't the first camper that has approached them, and they will know exactly how to help. Sleepaway horse camp is fun and exciting, but it can also be a little intimidating and overwhelming. Knowing you aren't alone and reaching out for advice will help you to handle those not-so-fun emotions and get you back to a summer full of smiles!
This article about homesickness at camp appeared in the May 2021 Mini Digital issue of Young Rider magazine. Click here to subscribe!