We all have a favorite horse—the one whose stall we run up to first after pulling into the barn driveway; the one we spend hours looking up homemade horse cookie recipes for so we can mix up his favorite combination of peppermint and molasses.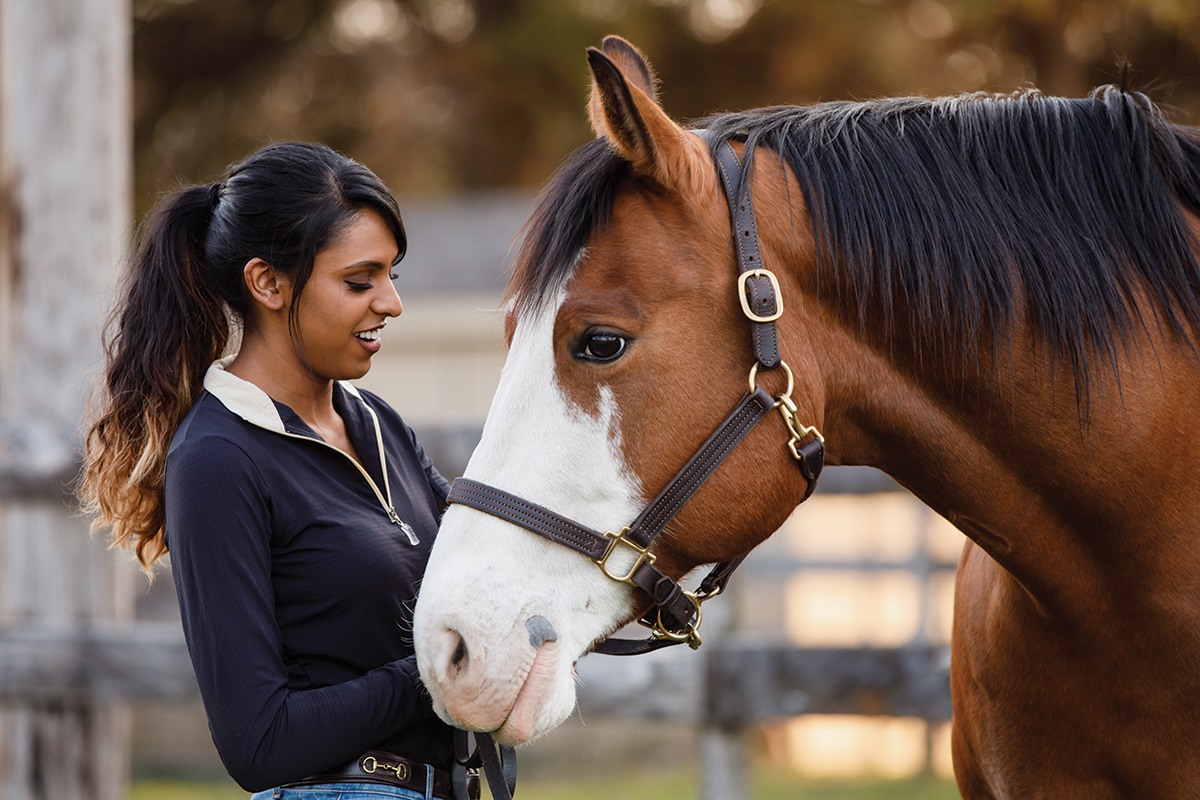 However, the tough day sometimes comes when we have to face letting go of a special horse. Whether he is your lesson horse going to another barn or your outgrown pony moving on to a younger kid, there is always a positive side. If you follow these five tips for letting go of a special horse, you'll be sure to see it.
1. Don't put too much pressure on yourself.
It's so easy in those final rides to get wrapped up in the pressure of being perfect when you're letting go of a special horse. You and your horse have nailed so many canter transitions, outside lines, and even your first big vertical. You have soared through the air and received praise from your trainer together, and you want to make sure you recreate those moments in your last ride.
However, all of this pressure can make your ride fall apart quickly as you stress over doing everything 100 percent perfectly. Your horse has already proven to you that you are becoming a great rider, so instead, focus on the smaller special moments.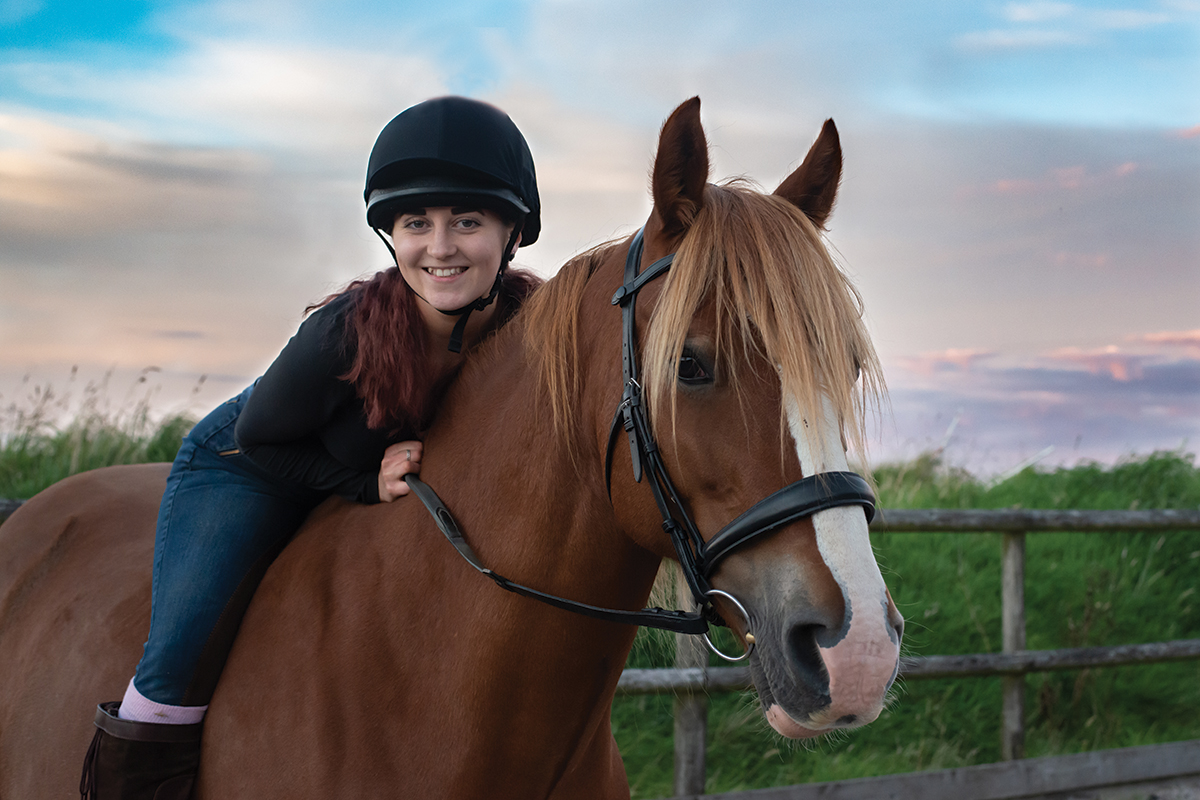 Ask your trainer if you can go for a relaxing bareback ride around the farm. Buy some special shampoo from your local tack shop and devote an afternoon to a full-out spa day for your horse. Enjoy these last few moments together with a smile, not with stress.
2. Small tributes matter.
Don't feel silly asking your farrier for your horse's shoes to keep after he gets new ones or cutting a lock of his tail to braid into a bracelet. These small mementos can be constant reminders of your special horse that you can hang on your bedroom wall or wear on your wrist daily.
Sometimes, being able to keep a small piece of your horse around will help bring a smile to your face if you feel sad in the days ahead.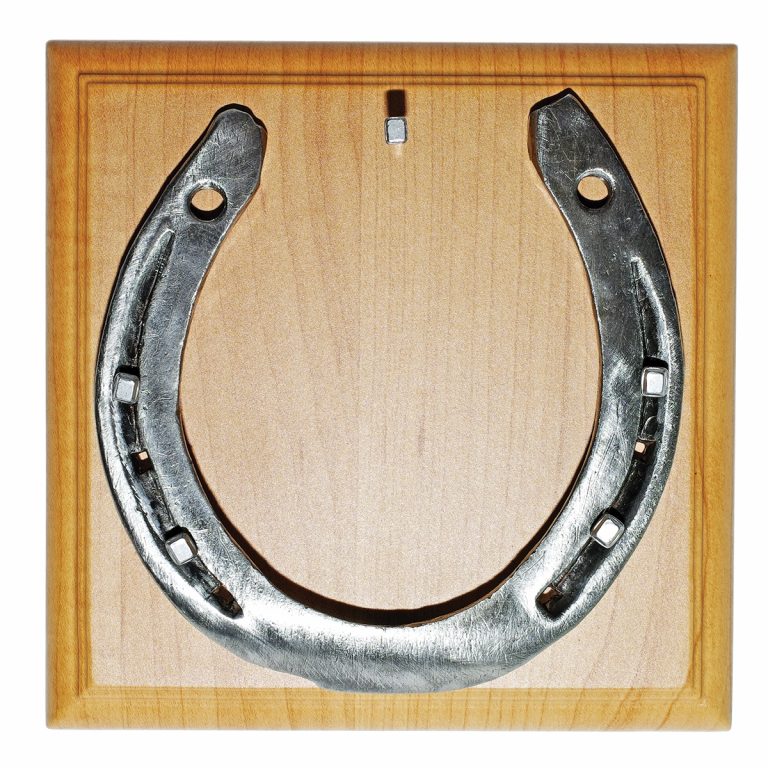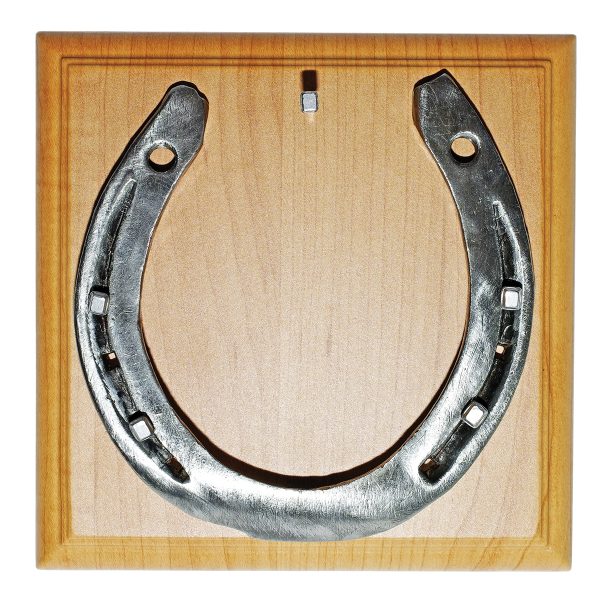 3. Have a photo shoot.
This can be one of the most fun ways to commemorate the end of you and your horse's time together. Ask one of your barn buddies if they can take pics of you and your horse.
Plan a fun sleepover with your friend, and look up different (and safe!) pose ideas. Don't forget to pick out a cute outfit to wear. A night spent giggling with your best barn mate helps take your mind off how sad you may be feeling, and the pictures you take together will last a lifetime. You could even make a special scrapbook or photo album with the pictures.
4. Share your special story.
Ask your trainer if you can write a letter to the new owner of your favorite horse. You can jot down everything from how he helped you bring home your first blue ribbon to exactly where his favorite spot to be scratched is.
Usually the new owner loves to hear about how great their horse is, and it will create a bond between you and the new owner over the shared love of this extraordinary horse.
Check out Carrie's tips for writing about your favorite horse, and if you want to share your story with other YR readers, you can write to YR Letters.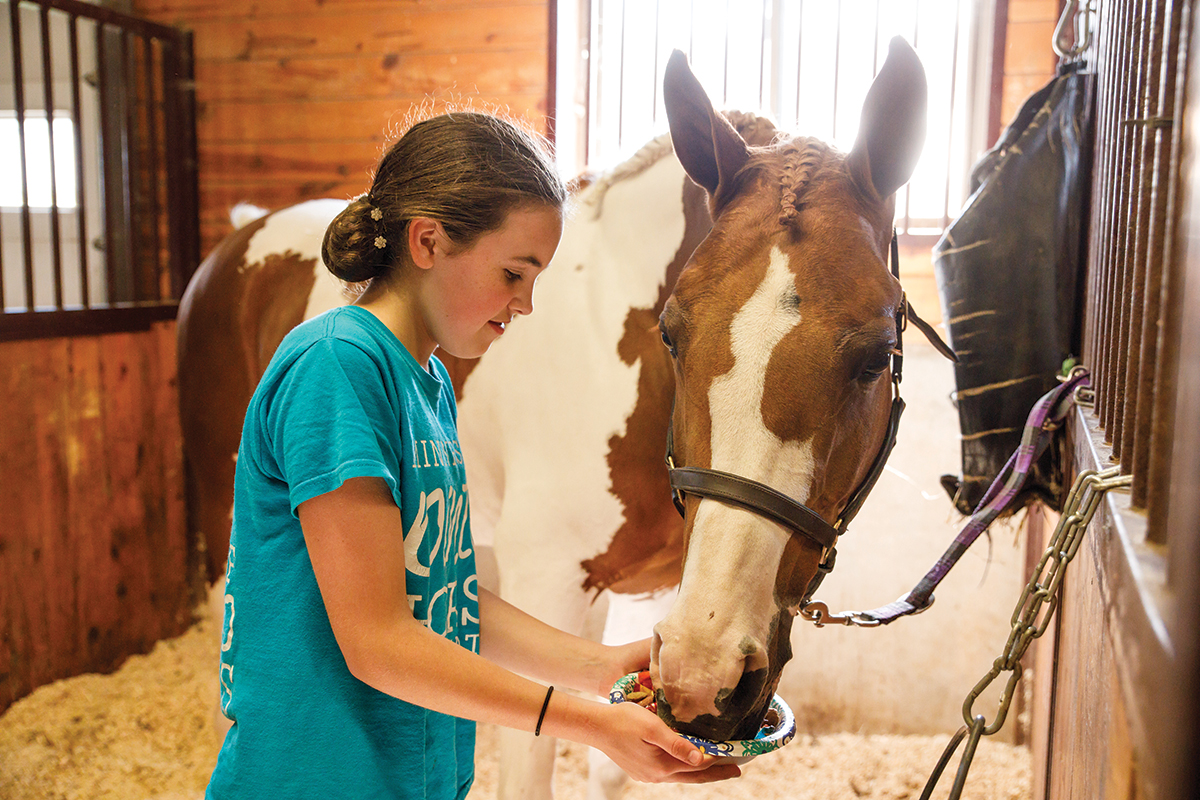 5. All horses are special.
Remember, you may be letting go of a special horse, but this creates an opportunity to welcome a new one into your heart.
There is another horse in the barn waiting to be loved by you. He will have lessons to offer, too. Maybe you can tackle your first lead change together, or jump your first jump without stirrups.
Every single horse we come across in our lives can teach us something if we let them. So while the next few weeks may be sad after your tough goodbye, there is a light ahead as a new horse enters your life—not to take the old horse's place, but to help you continue on your path to becoming an amazing young rider.
This article about letting go of a special horse originally appeared in the Spring 2021 issue of Young Rider magazine. Click here to subscribe!