Life as a high schooler is tough. You have to juggle classes, friends, sports, grades—and horses, of course! Imagine adding your own business to your packed schedule: You'd have to manage daily activities like scheduling social media posts, working on budgets and blocking out time to fulfill orders. That's a lot to handle!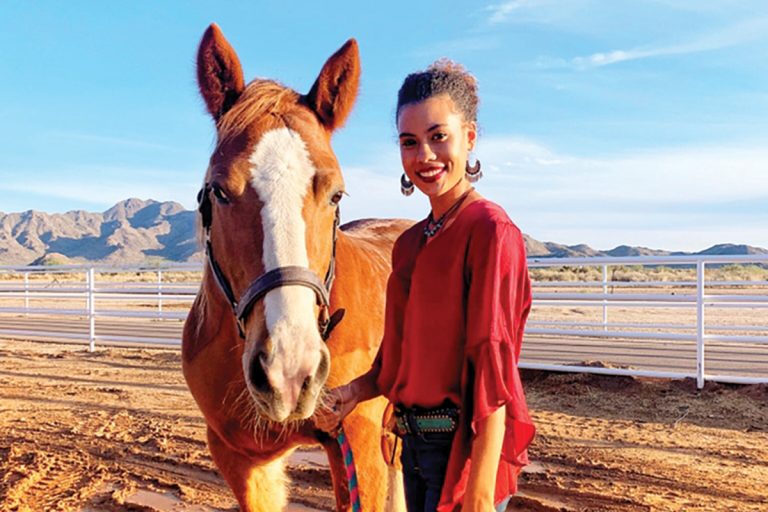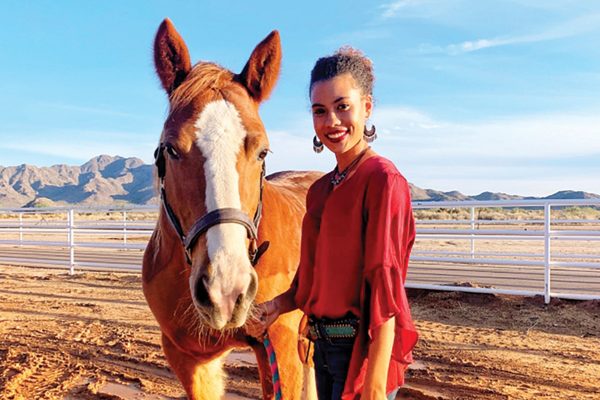 But young entrepreneur Nia Edwards does all these things—and more. Nia, who lives in Chandler, Ariz., runs her own business, Beautifully Beaded Halters. She sells beaded halters, Swarovski browbands, polo wraps and jewelry—all made by hand.
Building a Business
The idea for Nia's business started innocently enough. She was looking for a personalized halter for her Mustang mare, Cherry, and wasn't happy with the options available. She decided to try her hand at beadwork to create a custom halter just for Cherry.
With no beading background, Nia taught herself the art form, learning through trial and error and YouTube videos. Cherry's halter turned out so well that she began making beaded halters for her friends, who then encouraged her to begin selling halters to the public. Despite being a 16-year-old sophomore in high school, Nia created her business and opened her Beautifully Beaded Halters Etsy shop.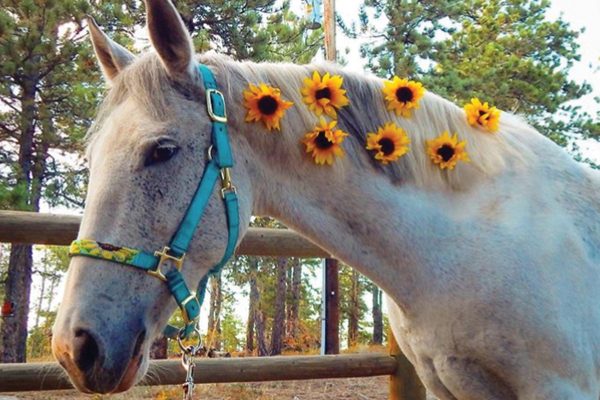 Like her beadwork, Nia learned how to run a business through trial and error, but she's hardly alone.
"My parents are always there to help with any questions I may have," Nia says. "So are my fellow equestrian business owners whom I've become friends with."
The steepest learning curve of owning her own business hasn't been time management—it's been marketing and accounting.
"It's been both overwhelming and fun," she says of the exponential rise in her business. "My parents are always telling me to slow down before I burn myself out!"
Horses at the Center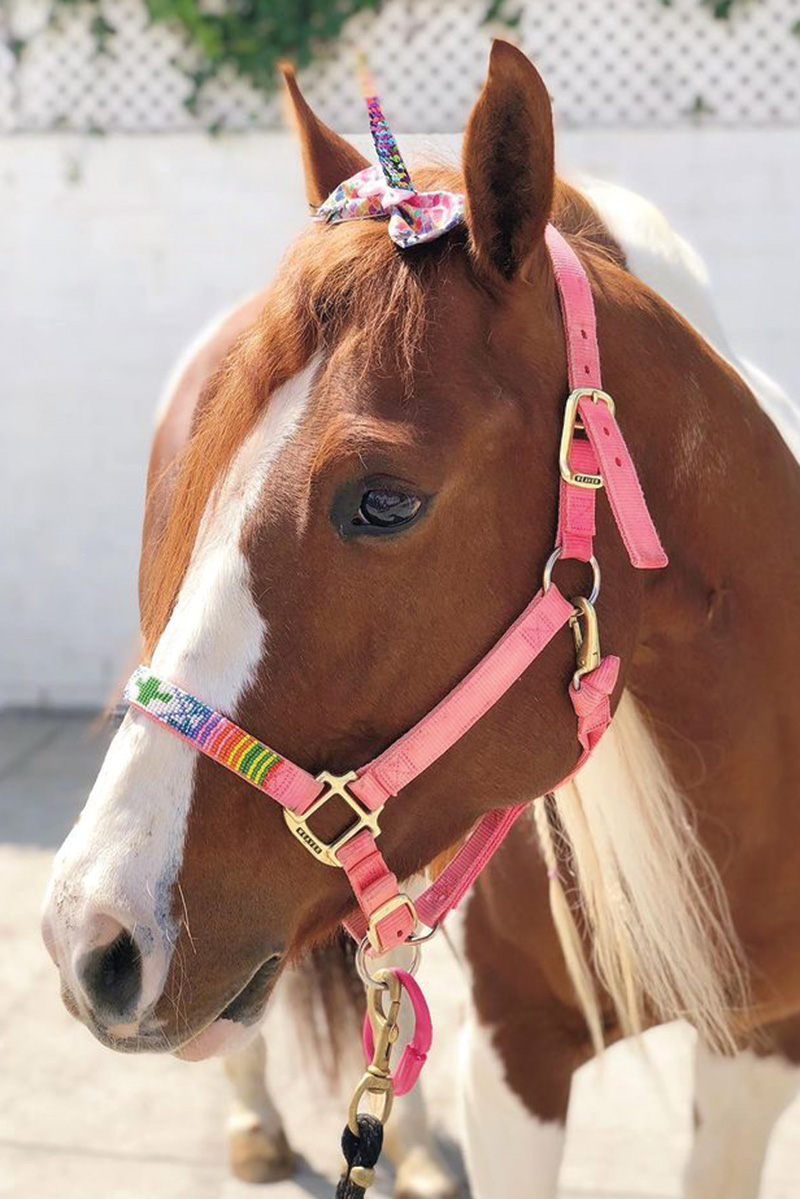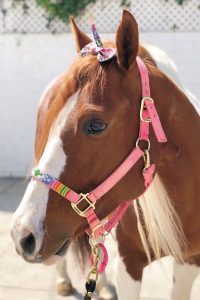 Like most horse girls, the more things she does involving horses, the better. In addition to the handmade halters and jewelry, Nia also owns her own mobile training business called Natural Forces Horsemanship, where she does everything from colt starting and dealing with behavioral issues to catch-riding show horses.
"Working with horses is a huge part of my life," she says.
Nia graduated high school in 2019 and took a gap year to focus on growing the business she created and spending time with Cherry. The coronavirus pandemic turned 2020 into another gap year, but Nia will start college at Colorado State in the Fall of 2021, where she plans to study equine science.
The time off from school has allowed Nia to hone on her business skills. Looking back, would she change anything?
"I would have stayed much more consistent with social media, and I would have gotten my wholesale license much sooner," she says.
Her advice for aspiring entrepreneurs?
"Plan what you want to do. Start small and build from there!"
Check out Nia's Etsy shop, website and Instagram.
This Equine Entrepreneurs column about a high school student who created her own business appeared in the Fall 2021 issue of Young Rider magazine. Click here to subscribe!