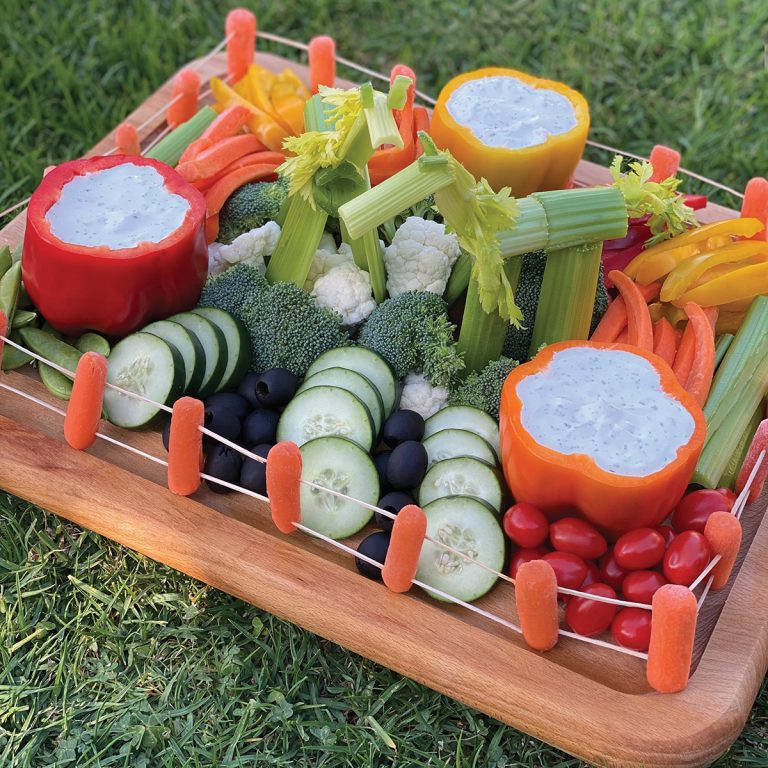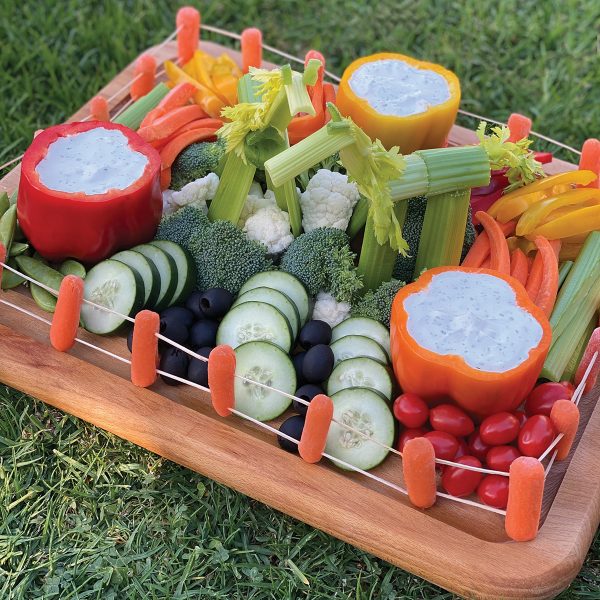 It's warm weather time … what better way to enjoy your free time than with a horse-themed snack full of vegetables to share with your family or barn buddies? First, grab all your favorite vegetables and wash them. Then, with the help of an adult, chop up your veggies. Since this is no ordinary vegetable tray, don't forget to follow the steps below to make a celery horse to add to the center of your tray. You'll want to add some yummy veggie dip, and you can even add a carrot fence using toothpicks and baby carrots to keep your horses in their vegetable garden!
Arrange all your veggies on a cutting board or tray and you're ready to feast. Everyone will be impressed with your culinary creation skills when you share this horse-themed snack!
Celery Horse How-To
Step 1: Halve 4 celery pieces to the same size and insert a toothpick into one side, so only a little bit is still sticking out to make legs.
Step 2: Take another celery half, rounded side down, and attach the 4 legs.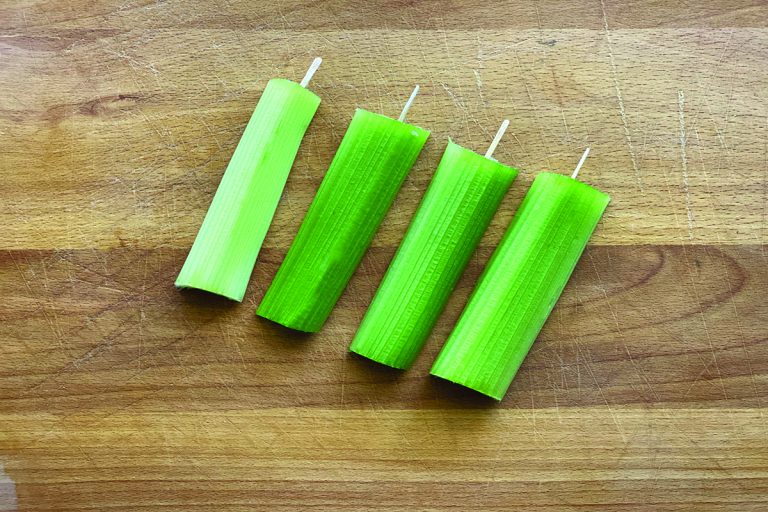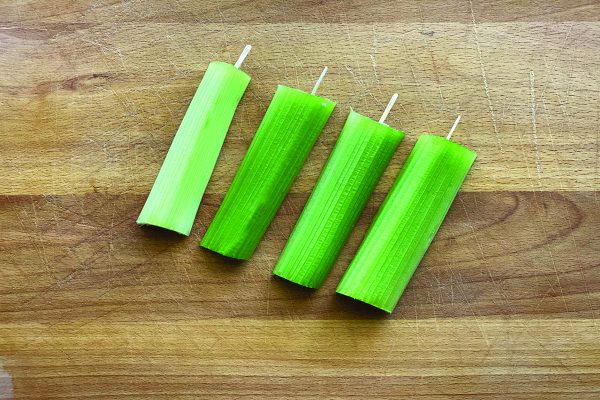 Step 3: Place another celery half on top of the current structure to make a body and secure with toothpicks.
Step 4: Using smaller celery halves and toothpicks, create a neck and nose for your horse and attach it to the body.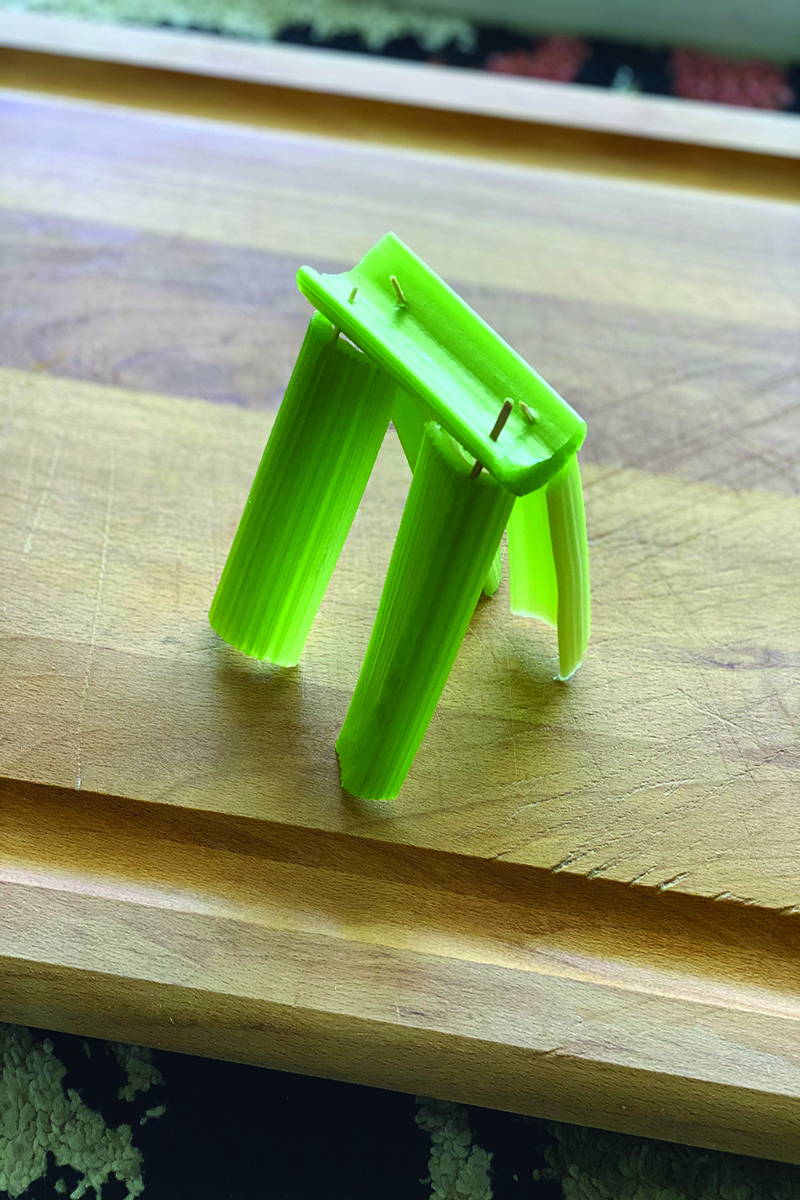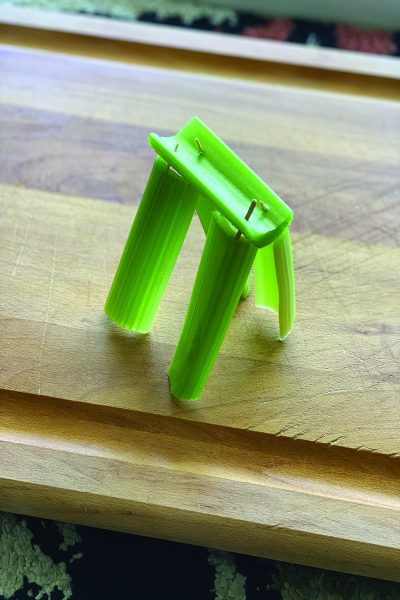 Step 5: You can also break off small pieces of celery and little pieces of toothpicks to add ears as an extra-adorable touch.
Step 6: Finally, arrange broccoli and cauliflower around your horse—or herd of horses—to look like grass!
Horse-Themed Snack Dip
Makes 2 cups
Prep time: 5 minutes
Total time: 35 minutes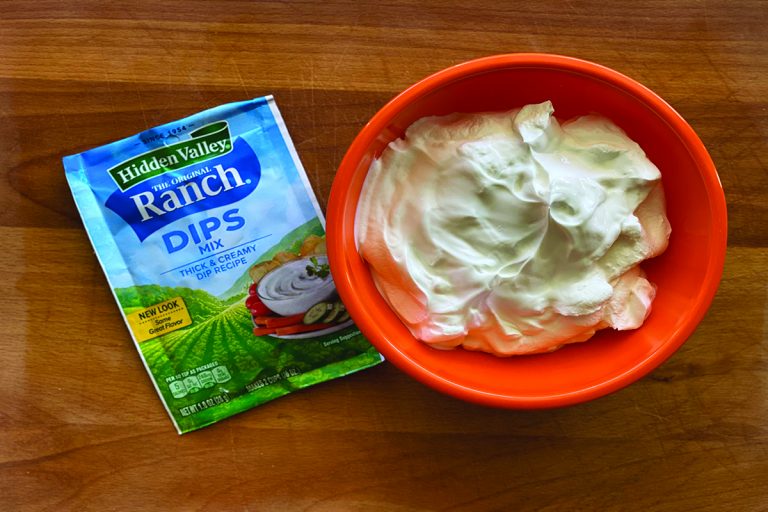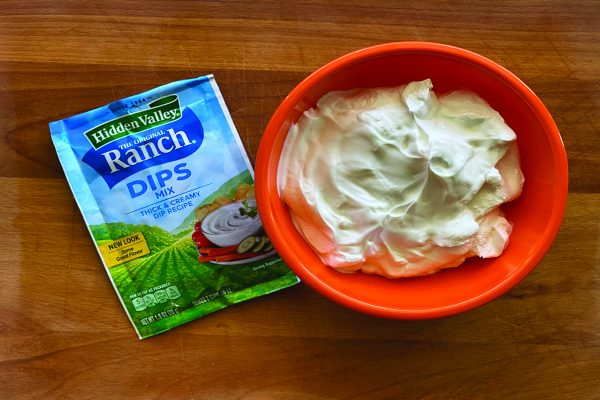 Add your favorite veggie ranch dip mix to 16 ounces of sour cream. Stir and refrigerate for 30 minutes before serving.
If you want to switch it up, try adding one of these fun ingredients to your dip:
◆ Bacon bits
◆ Parmesan cheese
◆ Fresh herbs
Tip: Place your dip inside of a pepper for a fun look!
This article about how to make a horse-themed snack appeared in the Summer 2021 issue of Young Rider magazine. Click here to subscribe!