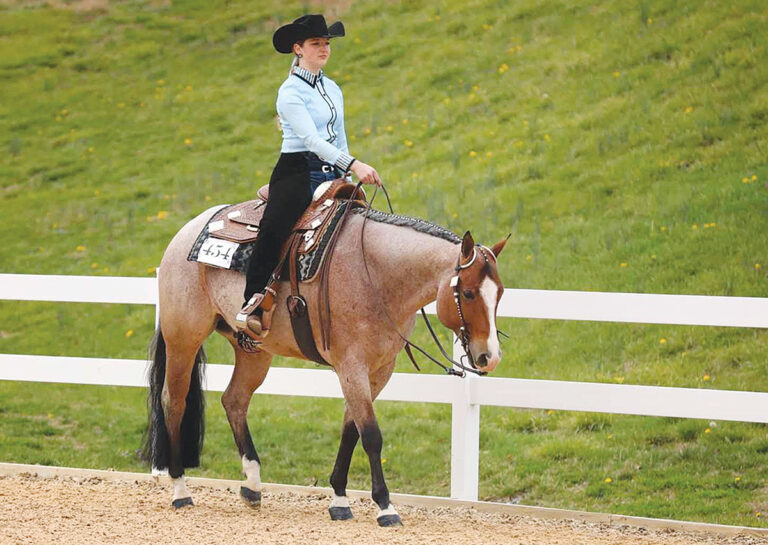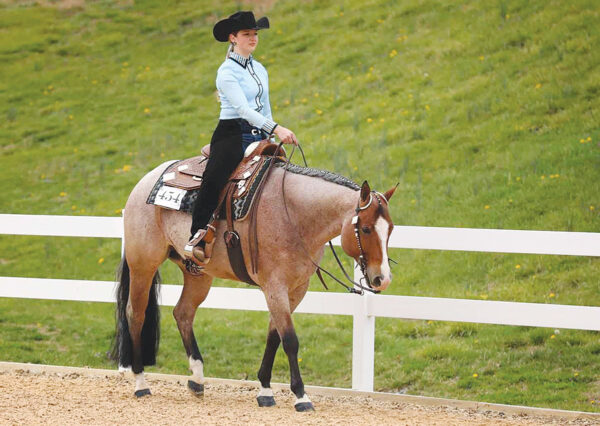 Through the U.S. Performance Academy (USPA), two students with busy horse show schedules have found that online learning was a perfect fit for their academic needs.
Like many student athletes, Callie Davenport is gifted and hard working. Competing nationally in western pleasure, Callie and her beloved horse Cody have an unbreakable bond. The Ohio rider also intends to become a veterinarian, and has always excelled in balancing her academics with her rigorous training and competition schedule. But in early 2020, everything changed.
Cody, a faithful partner for so many years, went lame during a show. Callie found herself at the start of COVID-19 trying to help him recover, train on a new horse, and keep up with school amid the uncertainties of the pandemic. It was all too much.
Making a Change
That's when Callie discovered the U.S. Performance Academy (USPA), an online school specifically tailored to the needs of middle school and high school student athletes striving to excel both academically and in their sport. Realizing how accommodating USPA could be, she raised the idea of online school with her parents. It didn't take long to decide that this was the right option for Callie.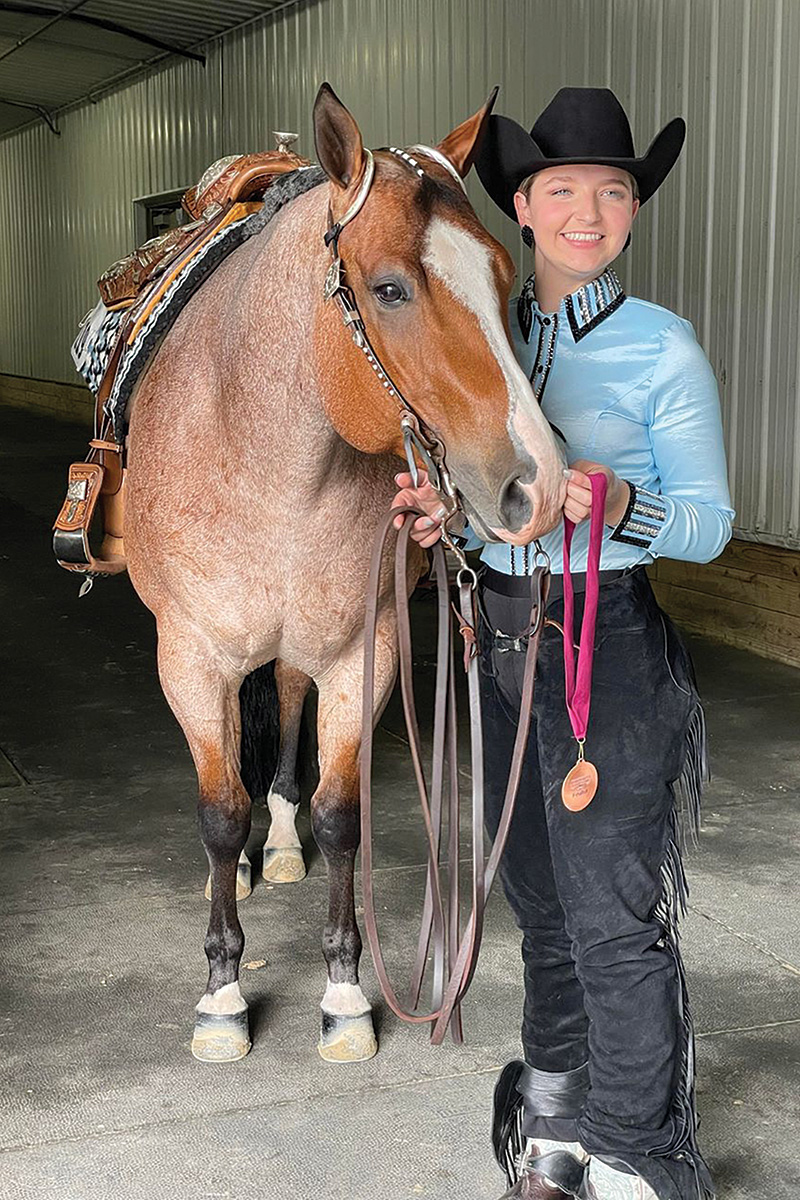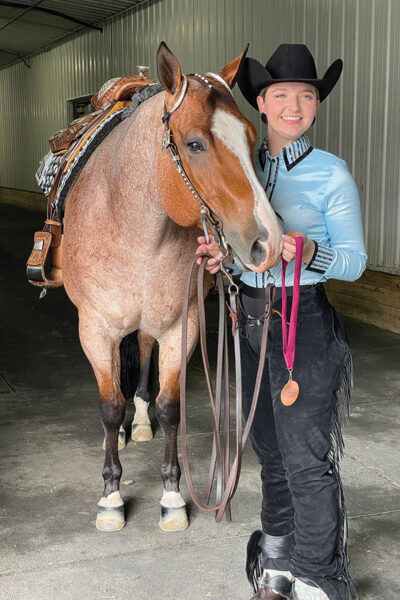 The switch to online learning during the pandemic introduced many students to the increased flexibility that occurs outside of a brick-and-mortar school. That's especially important for student athletes like Callie, who were grappling with how to balance sports and academics.
The USPA was founded in 2013 by high-performing athletes just like Callie, who themselves experienced the challenge of practicing an elite sport while attending a traditional school.
A Growing Need
According to the World Economic Forum, online education is growing exponentially. The $18 billion invested in online learning since 2019 is expected to skyrocket to $350 billion by 2025.
The USPA was ahead of the curve with a learning model designed for all styles of learners, including those who are neurodivergent. Students can work around their schedule and at their own pace. Teachers are readily available during their scheduled learning times and through an app that allows instant messaging and calling.
Callie is now in her first year at USPA and is doing well in both school and competition. She has placed as a finalist in pleasure and has won reserve champion. She will also participate in the Youth Development Equestrian Association (YDEA) nationals. Her learning coaches and teachers are only a call or text away, so Callie never feels like she's falling behind.
"When I was at my old school, I was always stressed about going away for competitions, which would sometimes take two weeks," she says. "I would be behind on all of my work, and it became really difficult to catch up. But at USPA I have been able to enjoy my time, meet a ton of people, and have new experiences that I would not have been able to otherwise."
Eventer Goes Online with USPA
Callie is not alone. She's one of many equestrian students who have turned to online learning in order to stay on top of their academic and athletic performance.
Devon Tresan is a high school senior who began eventing six years ago. Her parents enrolled her in USPA two years ago when Devon moved from her home in Georgia to work with a trainer in Florida.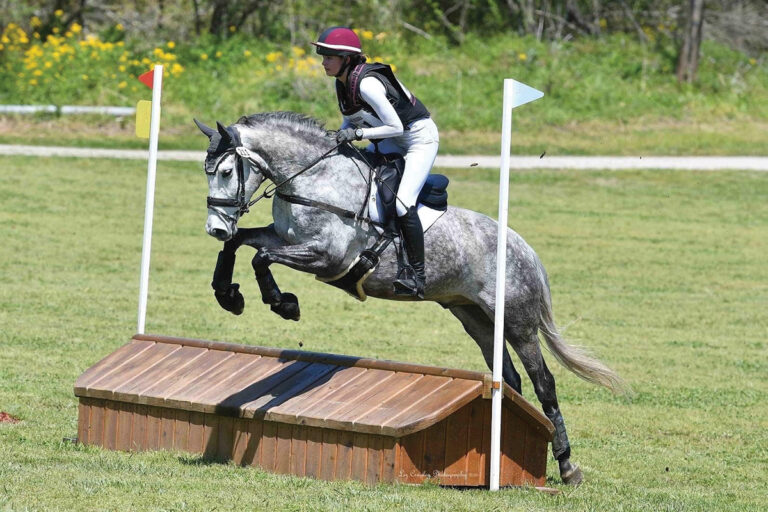 She'd previously attended a hybrid school, but found even that had significant limitations. The rigid schedule of the in-person days didn't fit with her training calendar, and she found it hard to balance the school workload with her travel demands.
Since enrolling in USPA, Devon can focus on riding and caring for her horse while also staying on top of her schoolwork.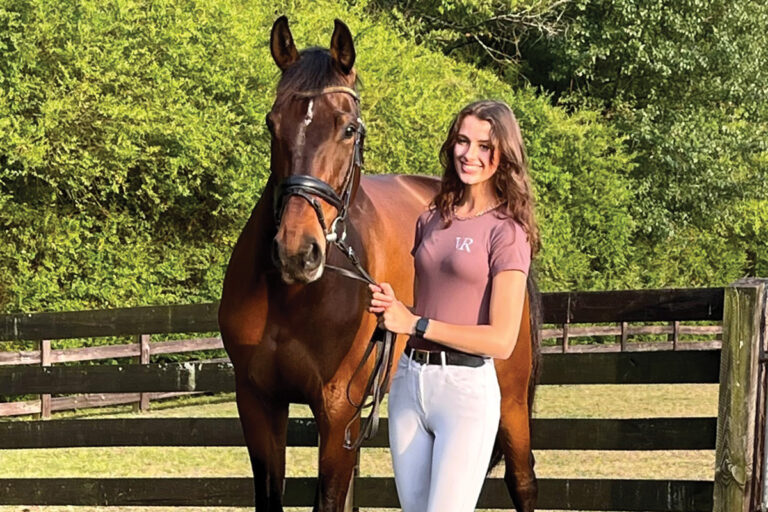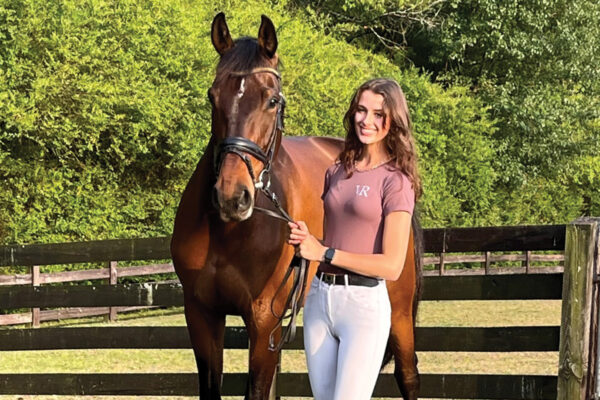 "I recommend it to everyone," she says. "I love having actual teachers. I love having someone to help with everything. They even provide me with a college counselor."
With the availability of online learning academies such as USPA, students across the globe can better pursue their dreams, including riding, training, and preparing for college and their future.
This article about the U.S. Performance Academy (USPA) appeared in the May/June 2023 issue of Young Rider magazine. Click here to subscribe!