Horse Illustrated and Young Rider Editors
Horse Illustrated and Young Rider's editing team of Editor Holly Caccamise, Digital Content Editor Sarah Evers Conrad, and Multimedia Content Specialist Kaycie Will — are enthusiastic equestrian journalists and equestrians with in-depth knowledge of horse care, riding, and training. This editorial team strives daily to make Horse Illustrated/HorseIllustrated.com your source for everything related to horses and Young Rider/YoungRider.com the leading horse magazine for tweens and teens.
Holly Caccamise, Editor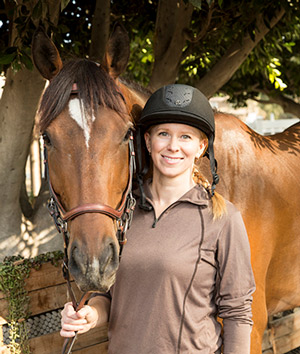 Holly Caccamise has been with Horse Illustrated and Young Rider since 2007, and in August 2019, she took over as editor-in-chief. She's been instrumental in the production of both magazines and helped Horse Illustrated win a 2018 American Horse Publications Media Award in the General Excellence Self-Supported Publication (circulation 15,000 and over) category. Before getting involved in the editorial side of print media, she worked as an award-winning ad copywriter for Thoroughbred Times magazine. Caccamise has her MS in Animal Science from the University of Kentucky, where she studied equine nutrition and exercise physiology, and her Bachelor's from UCLA in Biology. Caccamise has also worked as a research assistant, horse camp counselor teaching riding and vaulting, and as a top-level show groom in the eventing world.
Read all articles by Holly Caccamise
Sarah Evers Conrad, Digital Content Editor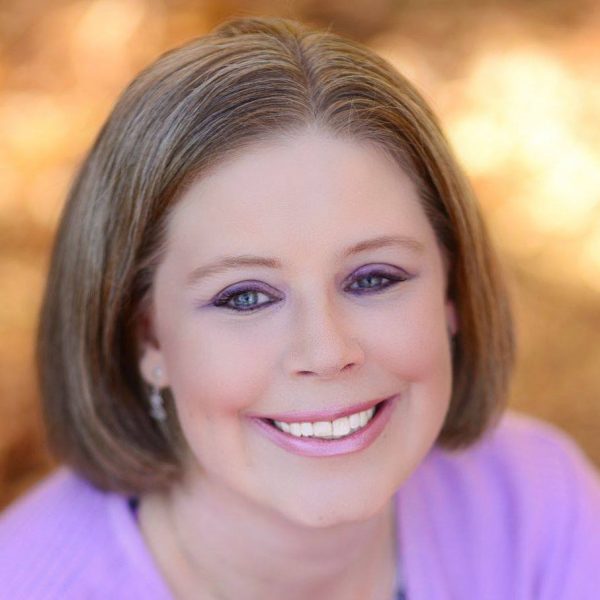 Sarah Evers Conrad's career includes time at The Horse: Your Guide to Equine Health Care and the United States Equestrian Federation's (USEF) Equestrian magazine, before she became USEF's Director of E-Communications. She then spent time as a content manager/travel writer for a Caribbean travel agency before she opened her own business, All In Stride Marketing. She then joined the staff of Horse Illustrated and Young Rider as the Digital Content Editor in 2019 and has overseen the growth of the HorseIllustrated.com and other digital initiatives. She is also the cohost of The Horse Illustrated Episode of Horses in the Morning podcast with Glenn Hebert, founder of the Horse Radio Network. Throughout her career, this award-winning writer has been published in equine publications such as Horse Illustrated, The Horse, Blood-Horse, Equestrian, Arabian Horse Life, USDF Connection, the American Quarter Horse Journal, Paint Horse Journal, Driving Digest, American Farrier's Journal, Off-Track Thoroughbred, Stable Management, Equine Wellness, and Camp Business Magazine. She has also served as the editor for the Certified Horsemanship Association's official publication, The Instructor magazine, and for multiple books. Conrad has a BA in Journalism from Western Kentucky University with a double major in Agriculture with an Equine Science emphasis.
Read all articles by Sarah Evers Conrad
Kaycie Will, Multimedia Content Specialist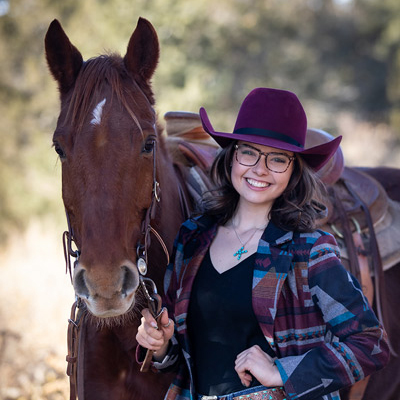 Before becoming the Multimedia Content Specialist at EG Media, Will was the marketing and advertising coordinator for the Mustang Heritage Foundation and the associate editor and communications specialist at the National Reining Horse Association. Her work has been featured in the NRHA Reiner and the AQHA Journal. She graduated in 2018 from West Texas A&M University with a BS in Agricultural Media and Communication. In 2017, she was the winner of the American Horse Publications Student Award. She also owns Ke Creative.