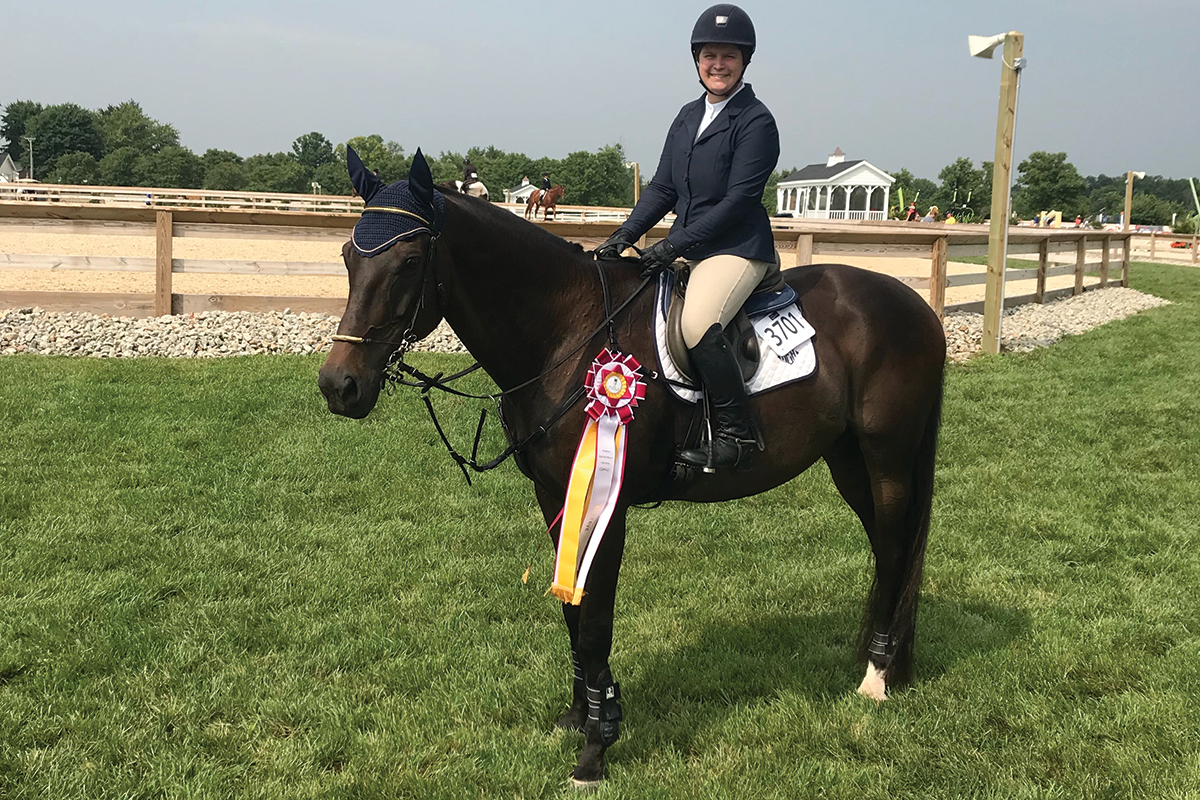 Do you love research and writing? A career in equine law might be for you!
A horse girl through and through, Kathryn Eckert was born and raised in Lexington, Ky. Both of Kathryn's parents grew up riding, so they didn't hesitate when she asked for riding lessons—they signed her right up. She was in 4-H and Pony Club and rode and competed in everything from hunter/jumpers to dressage and eventing.
Deciding on a Career in Equine Law
Lucky to live in the Horse Capital of the World, Kathryn was around a lot of jobs most horse people haven't heard of: she knew equine accountants who worked on farms, equine masseuses who took care of show and racehorses, and equine nutritionists who worked in feed mills—just to name a few.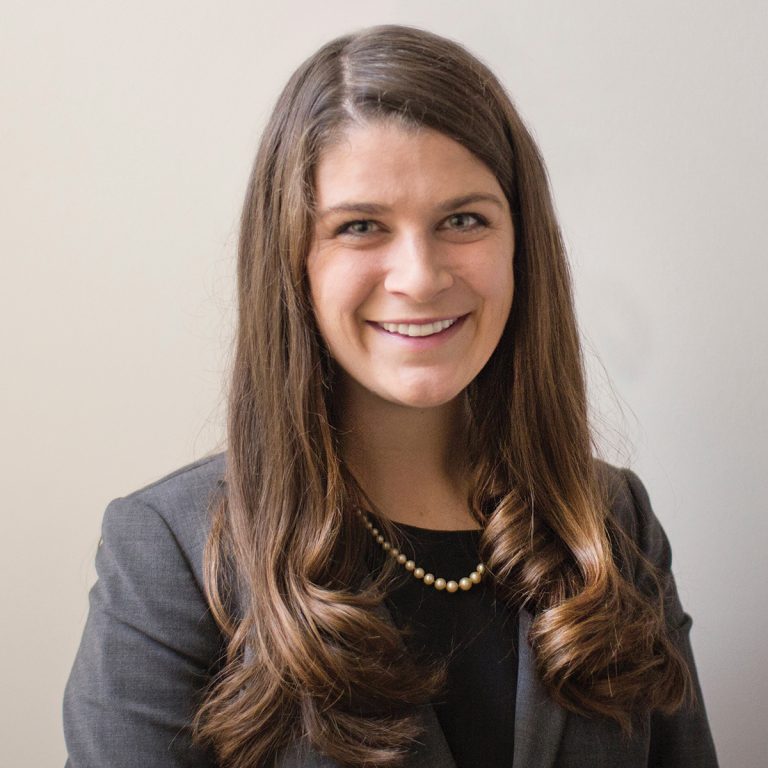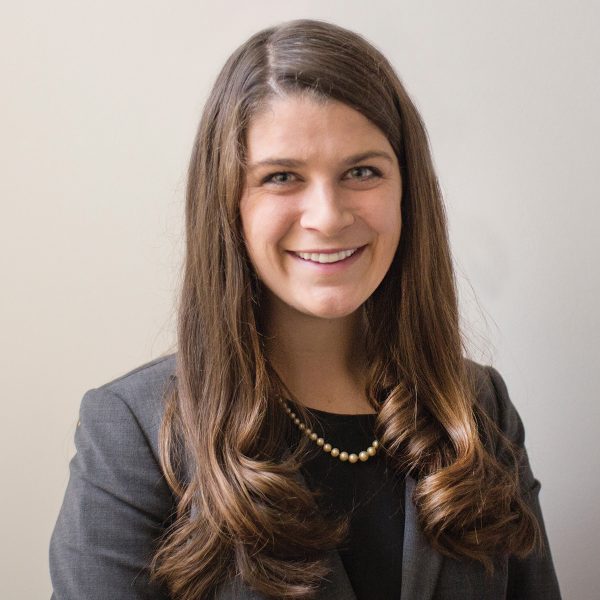 Thoroughbred racing is big business in the Bluegrass, so she saw all sorts of things involving horses on the news, including litigation. People working in the horse world need lawyers who have made a career in equine law to represent them in lawsuits, create contracts, protect land used for horse farms, and much more.
Kathryn was good in school, but she particularly enjoyed reading and writing—and she knew she loved horses and would like to keep them as a big part of her life. When she began to think about what she might want to do when she grew up, a career in equine law seemed like a good fit. She loved to research and learn, and she could explain herself well to others.
When it came time to look at colleges, Kathryn knew three things for certain: She wanted to go to a school that would prepare her for law school, and her eventual focus in equine law; she wanted to stay close to her family; and she wanted to make sure she could still ride her horses. With all of these in mind, she applied and was accept to the University of Kentucky.
Reaching Her Goal
Knowing she would need to stand out to get into the law school of her choice, Kathryn made sure she got very good grades in college. Even though she knew how to study and was good at learning, Kathryn said studying for the Law School Admissions Test (LSAT) was eye-opening.
"I had to take the test twice to make sure I had the best score possible," she explains.
Because she studied so much and tried so hard, she was accepted to the University of Kentucky College of Law on her first try!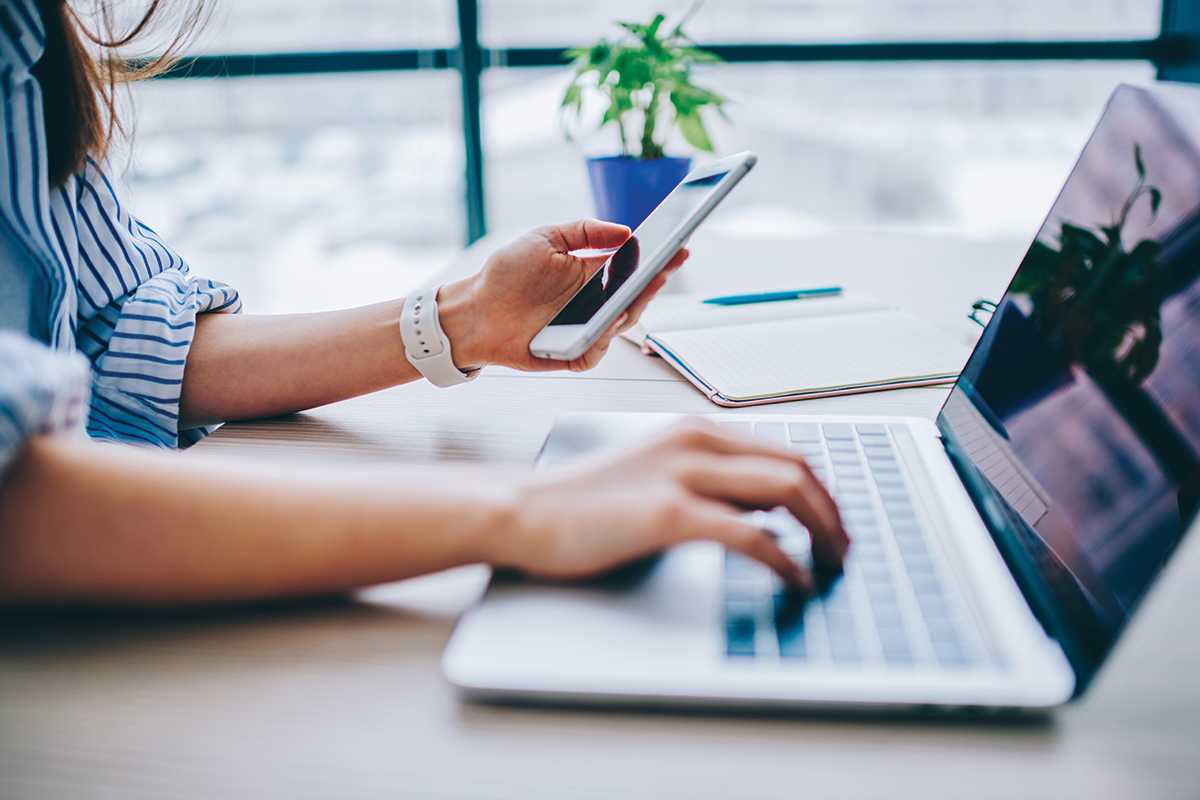 The U.K. College of Law has a class dedicated specifically to equine law. Taught by Laura D'Angelo Holoubek, a well-known and established lawyer who specializes in equine-specific issues, Laura showed her class that a career in equine law can be a unique niche in a broader practice of law—and what that looked like as a job. Kathryn's goal to pursue a career in equine law was solidified.
Kathryn is now a Senior Attorney for McBrayer PLLC in Lexington, Ky.; she has been an attorney for nine years. Equine issues are not the only things Kathryn works on, but her knowledge and experience with equine law includes transactional matters, bankruptcy cases, and contract disputes, as well as litigation (where a case goes to court).
Kathryn says that her unique insight and riding background, combined with her equine law practice, helps her fight for the best outcome for her clients.
Staying in the Horse World
Though most people picture lawyers standing in front of court rooms making their cases, there is a lot of prep work that takes place before a case ever goes to court. Kathryn isn't in court every day; most days she spends attending meetings, researching cases, writing emails and speaking with clients.
"I work a portion of each day on equine cases, so horses are very much a part of my day-to-day professional life," she says. "My practice as an equine attorney has made me realize that I need wide exposure to various breeds and different equestrian sports so I can provide meaningful advice to a broad spectrum of equine clients. I'm constantly learning about all things equine and following trends."
Even though she's busy with her career in equine law, Kathryn is still heavily involved with horses.
"I have a 19-year-old off-track Thoroughbred that I ride and compete in the amateur/owner jumpers; I also still own my 33-year-old retired event horse and his 2-year-old dwarf Miniature Horse best friend," she says. "This hands-on experience and care of my horses makes me confident that I can provide up-to-date and meaningful advice to my equine clients."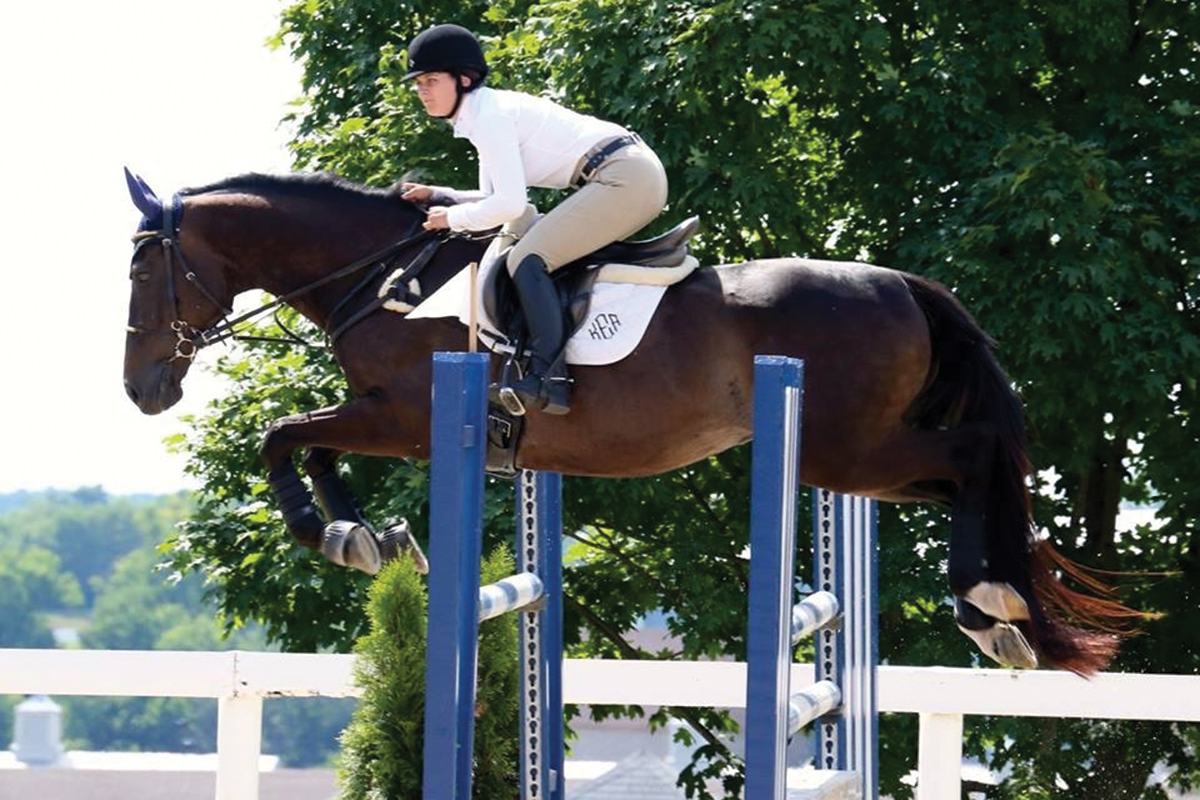 Think you might want to be an equine lawyer? Kathryn really enjoys her job—it lets her combine her passion for horses with her love of reading, writing and assisting others.
"It can be a very rewarding career, but you need to be willing to work very hard to reach your goals," she says. "You can incorporate your passions into your career with creativity and determination—don't be discouraged if you can't see a path at first!"
This article about a career in equine law originally appeared in the Spring 2021 issue of Young Rider magazine. Click here to subscribe!