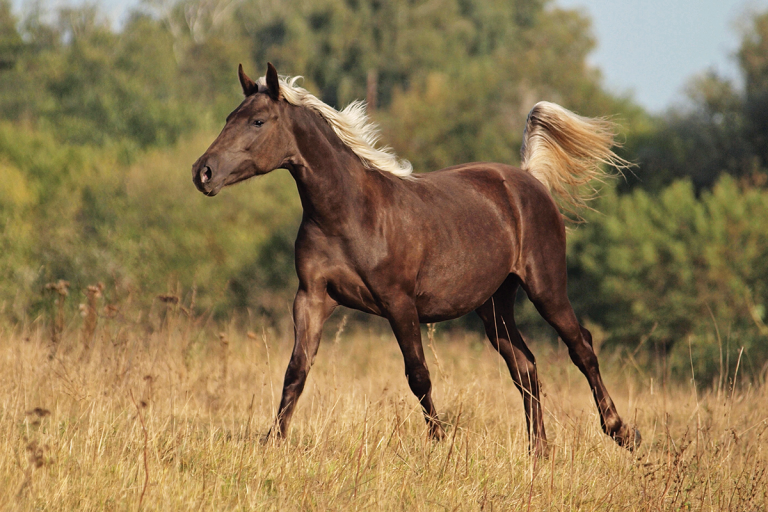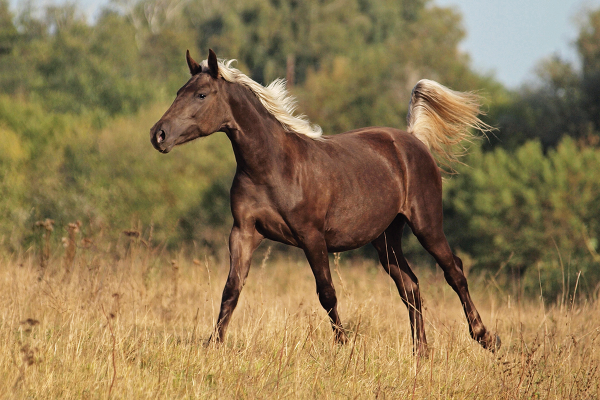 What kind of horse is commonly seen with a chocolate-colored coat contrasted by a flashy flaxen mane and tail? It's the Rocky Mountain Horse! But perhaps even more noticeable than its most popular color are the horse's elegant and graceful gaits.
Horse breeds originated all over the globe, but the Rocky Mountain Horse is one of America's contributions. And while you might assume that the Rocky Mountain Horse has its roots in the Rocky Mountain region of the United States, it was actually developed in the Appalachian Mountains of Kentucky. The breed gets its name from an early foundation stallion that was brought to Kentucky from the Rocky Mountains, who was known locally as the "Rocky Mountain Horse."
The Rocky Mountain Horse Association (RMHA) was founded in 1986, and over 25,000 Rocky Mountain Horses have been registered since then. From the beginning, Rocky Mountain Horses have been beloved family saddle horses, prized for their stamina, versatility, longevity, and resilience during hard times. They're also hardy during cold winters.
The Rocky Today
But today's Rocky Mountain Horses excel on the trails and are popular for driving and for pleasure riding—partly because of their elegant, smooth gait that is easy on both horse and rider. Their quiet and sensible temperaments make them a joy to train.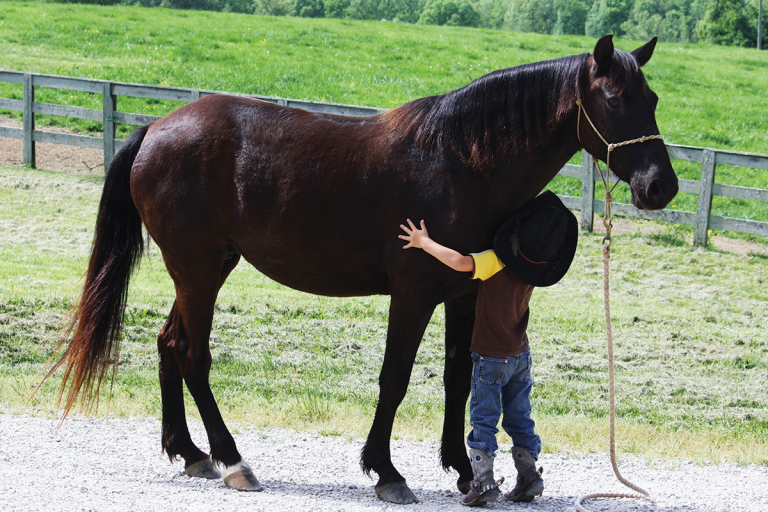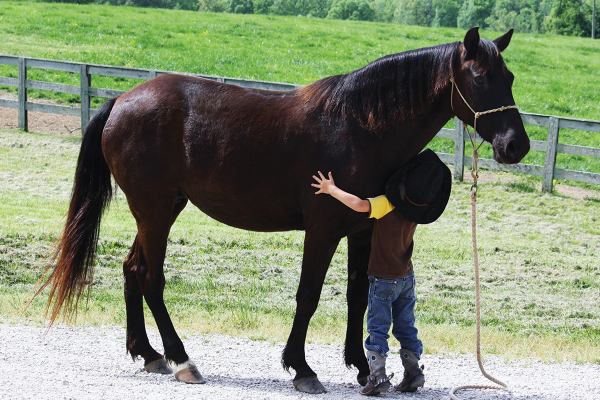 The breed's popular chocolate coloring is believed to come from a gaited stallion named Tobe, who was an influential sire during the mid-1900s and had a big impact on the breed. However, don't assume that chocolate is the only color of a Rocky Mountain Horse! As the RMHA website explains, the Rocky Mountain Horse can also be found in black, bay, chestnut, red chocolate, sorrel, roan, palomino, buckskin and dun, to mention a few.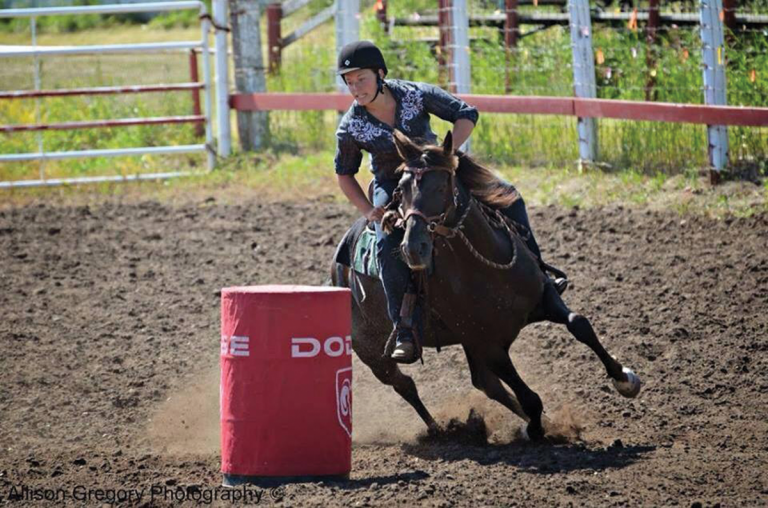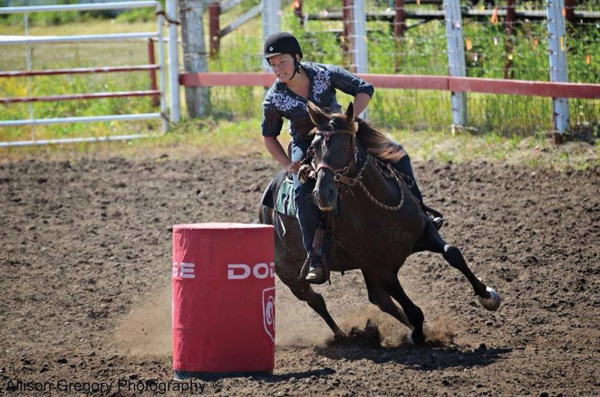 To help encourage Rocky Mountain Horse riders to explore the joy of trail riding on public lands, the RMHA Trail Mileage Program allows adult and youth riders to log the number of miles they have ridden, with year-end awards presented to the top mileage horses and riders. RMHA also offers a youth program for young riders interested in the breed.
At a Glance
◆ Chocolate-colored coat and a flaxen mane and tail; but also any solid color, such as black, bay, chestnut, palomino and buckskin.
◆ Exhibits a four-beat, lateral, single-foot gait.
◆ Stands 14 to 16 hands and weighs around 1,000 pounds.
◆ Noted for its gentle temperament.
◆ Well-suited to long-distance riding thanks to its stamina.
This article about the Rocky Mountain Horse breed appeared in the November 2020 Mini Digital issue of Young Rider magazine. Click here to subscribe!