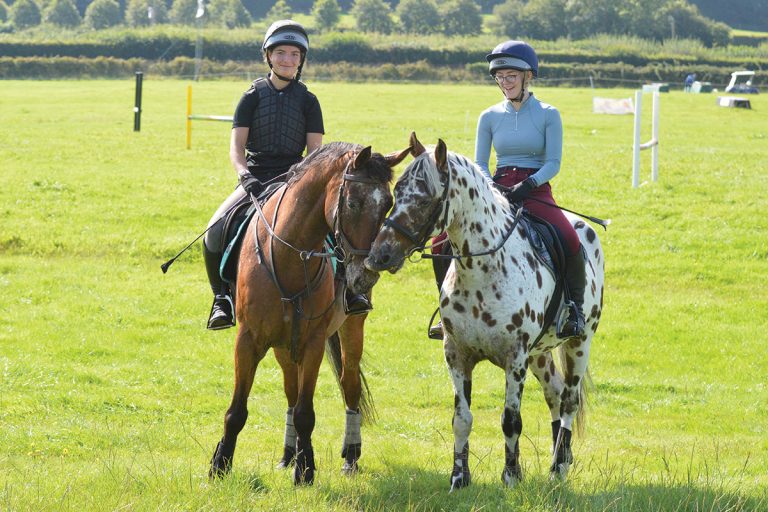 Small horses are a familiar sight in the world of western riding. Short but agile horses are purposely bred for ranch work and herding cattle. When it comes to English riding, however, horses standing 16 hands or taller are usually preferred. Yet super-sized horses can intimidate some riders. Fortunately, there's another option: the hony.
Benefits of Honies
A "hony" isn't a specific breed of horse, and it's not an official title. It's a made-up term used by many equestrians that combines the words horse and pony. A hony measures taller than pony height (which is a max of 14.2 hands), but shorter than 16 hands.
Thanks to their in-between size, honies can make wonderful mounts. This is especially true for young riders who've outgrown their ponies but aren't quite ready to graduate to a full-sized horse with a huge stride. That's why the term hony is sincerely used as a compliment.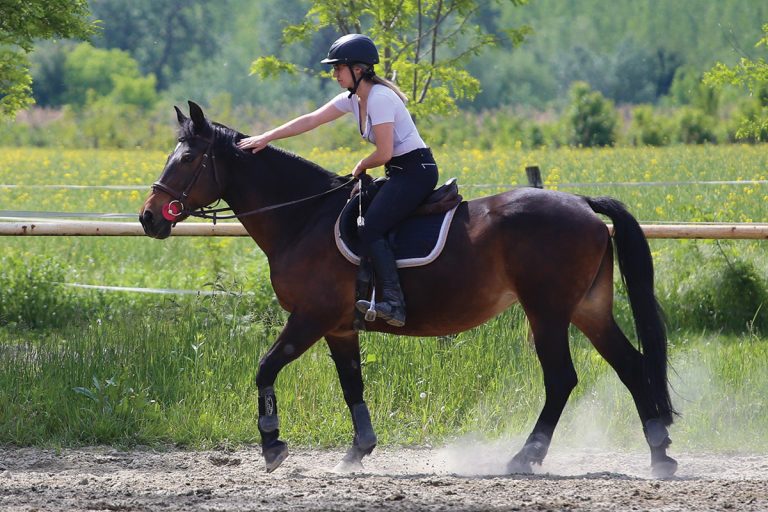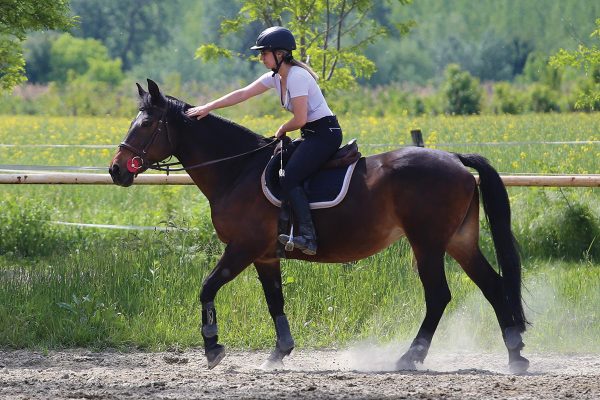 A reliable, well-trained hony serves a wonderful purpose and tends to be quite valuable to its owner.
While it's certainly true that some honies—just like their pony cousins—can be smart and mischievous, their smaller size means they're often easier to handle than full-sized horses. Less size means there's less horsepower to turn and stop. And, needless to say, it's not as far to the ground if you happen to fall off. As a result, hony riders feel less fearful and more in control. They gain confidence as they learn to canter, gallop and jump.
There are other benefits to having a hony. They eat less than full-sized horses, which reduces feed costs. They don't require extra-large stalls, paddocks or trailers. Honies often cost less since many English riders are fixated on buying horses that are 16 hands or taller.
Finally, there's the cuteness factor. There's no denying that a small horse with a large, loving heart is adorable.
Where to Find Honies
Are you possibly in the market for a hony? Plenty of them exist, especially among certain breeds or crosses. Connemaras and German Riding Ponies often grow beyond official pony size, giving them hony status.
Then there are larger breeds that can produce smaller individuals. Many Morgans, Arabians and Thoroughbreds, as well as a number of warmbloods, end up hony-sized. Of course, there are plenty of mixed breed or cross-bred horses that fit the hony category, too. For example, crossing a Thoroughbred with a Welsh Pony can result in a beautiful, athletic hony.
Regardless of bloodlines or pedigrees, a hony chosen for English riding should be the right type. Not just any hony can be successful in dressage or jumping. Ideally, a hony should be naturally balanced (not built downhill or "butt high") and have conformation that resembles the classic riding English horse.
Color certainly isn't important. In fact, that's one area where honies can really be unique. Pinto, palomino and even Appaloosa coloring is widely accepted among hony lovers.
Honorable Honies
Although honies are treasured by trainers, owners and riders, they also make news on the world stage. That's right—honies aren't just winners at the smaller shows!
Glengarrick was a coal-black Thoroughbred who barely stood 15.2 hands. He wasn't successful on the racetrack, so he found a new career in dressage. Then he proved how well he could jump. Eventually he became famous as a member of New Zealand's Olympic three-day eventing team. He was also a hardy, healthy hony. He competed at the 2006 FEI World Equestrian Games at the age of 20.
Another hony eventing superstar was Charisma. His pedigree was a mix of Thoroughbred with a dash of draft horse, but he measured 15.3 hands. Meanwhile, his rider, Mark Todd, was 6'3"! Still, he became a giant in three-day eventing. Charisma and Todd won Olympic gold medals in 1984 and again in 1988.
Show jumping has its hony champions, too. In 2017, a 15.2-hand mare named Ohlala won a major $1 million grand prix in Florida with rider Lauren Hough.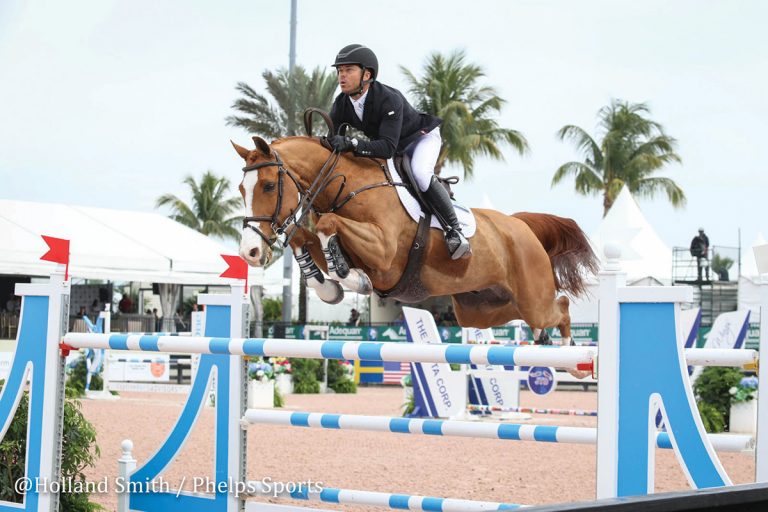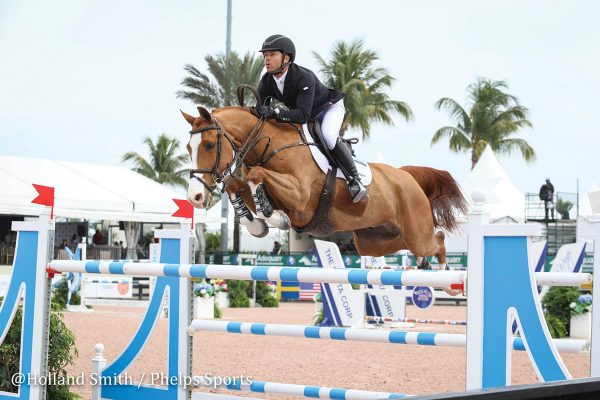 Since then, a flashy chestnut gelding named Creedance became one of the world's top jumpers under star rider Kent Farrington. Although a Dutch Warmblood, he was pony-sized at birth and grew to just 15.1 hands. Yet like many honies, he proved to be a huge horse in a small package.
Downsides
There can be some trade-offs when choosing a hony. Due to their smaller size, many honies have a galloping stride that's shorter than the average Thoroughbred or warmblood. As a result, when a hony gallops through a line of jumps, he may add an extra stride.
For instance, a full-sized horse might cruise through a line of jumps in five strides, while the average hony has to take six strides. That's not an issue at smaller shows or in classes for beginner or novice riders, but it can lower the overall score in upper-level or rated hunter and equitation competitions.
In show jumping and eventing, a hony's shorter stride might mean less scope, which is the ability to jump over wide, challenging obstacles. Although, not always! But a less scopey horse isn't usually a problem for lower-level competitions.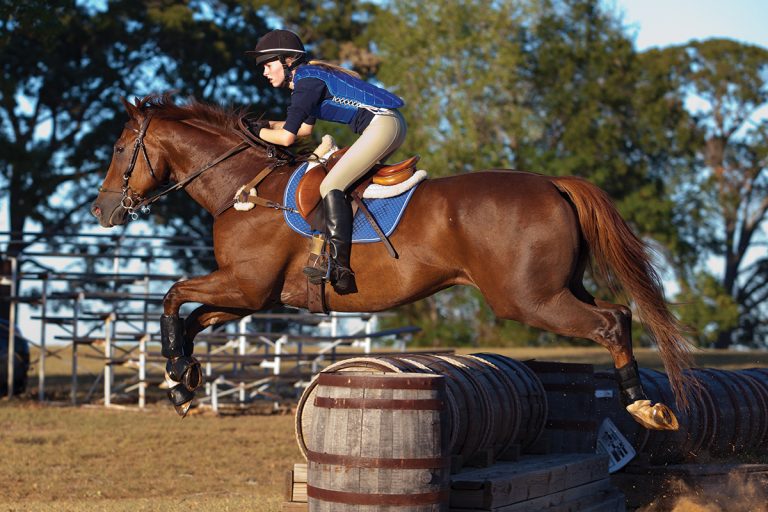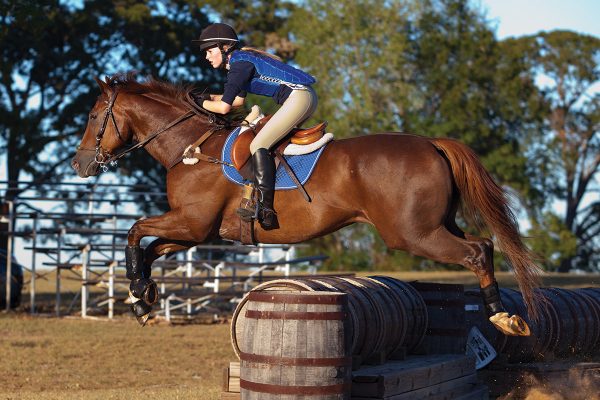 However, for a chance to gain experience and develop confidence, sometimes a hony can't be beat.
This article about the hony — a small horse — appeared in the Winter 2021 issue of Young Rider magazine. Click here to subscribe!