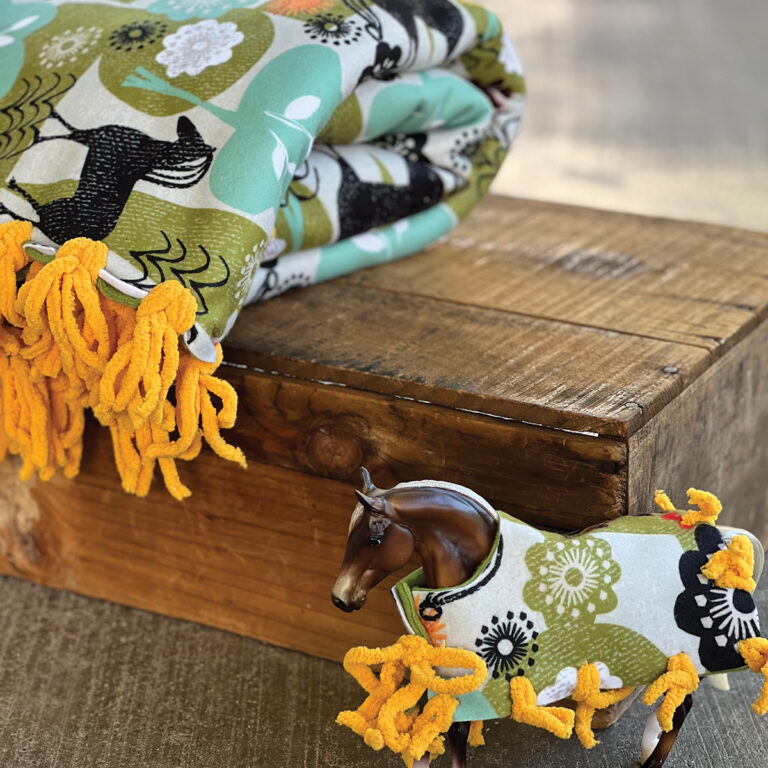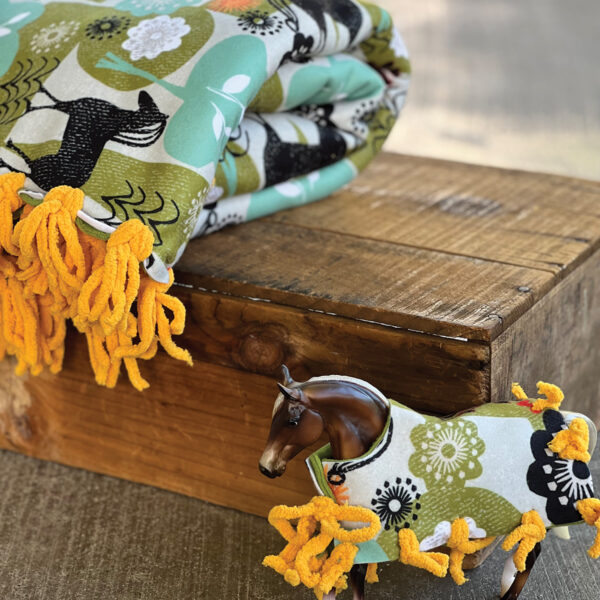 Fall means there will soon be a chill in the air, making it the perfect time to curl up with some hot apple cider and your very own DIY horsey blanket after you get home from the barn. You can even make a matching one for your Breyer horse! This simple project puts a fun spin on a no-sew classic.
DIY Horsey Blanket Materials
◆ 2 types of fleece material (cut to size you want your blanket)
◆ Yarn
◆ Crochet hook
◆ Sharp scissors
◆ Measuring tape
◆ Pencil or permanent marker
Instructions
Step 1: Cut both pieces of fleece material so they are the same size. Cut your yarn into small pieces and set aside (about 6-8 inches, depending on how long you want your fringe).
Step 2: With your material face down, measure where you want your fringe (1-2 inches apart, about 1 inch from edge of fabric). Mark a dot with a pencil or permanent marker. Since we used thicker yarn, our fringe was 2 inches apart. If using thinner yarn, you can make it 1 inch apart.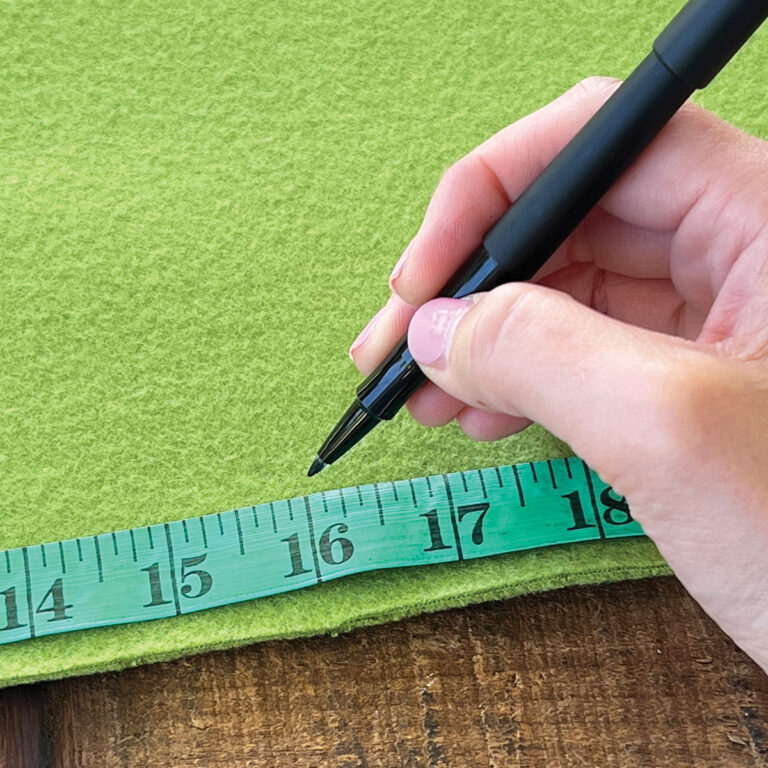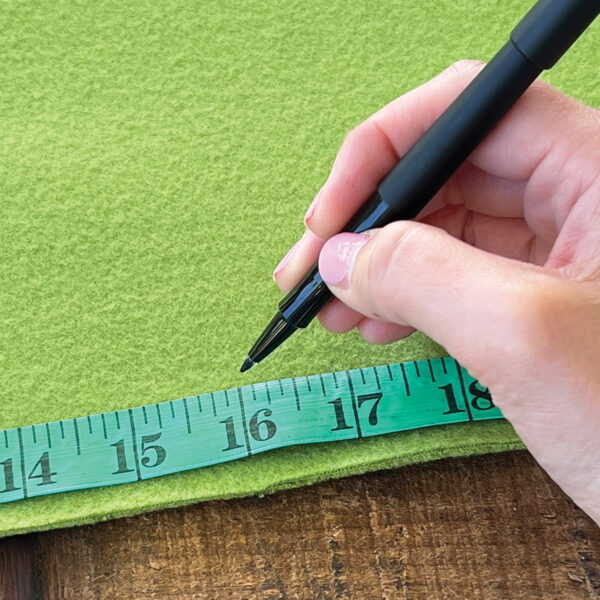 Step 3: Using sharp scissors (and an adult's help), poke through both pieces of fabric on each mark.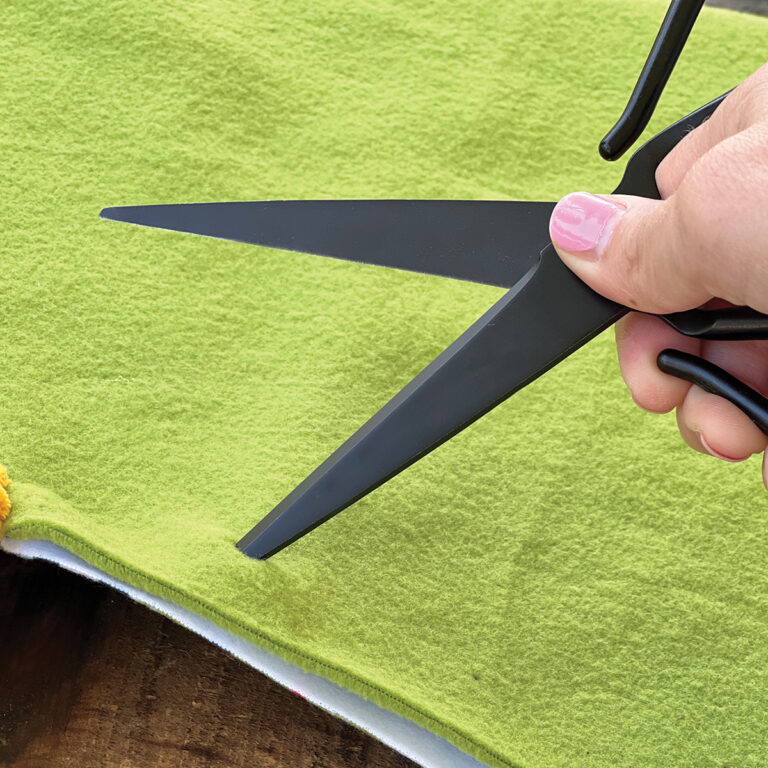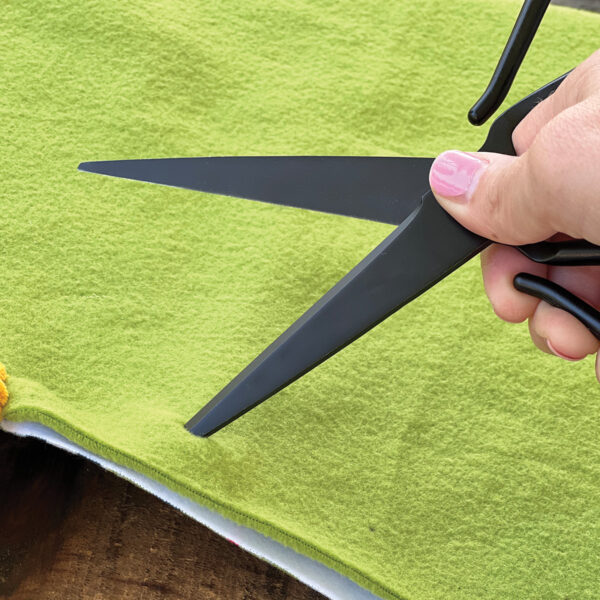 Step 4: Put your crochet hook through the hole on the front and push through to the back. Place 3-6 pieces of yarn on your hook and pull through. We used 3 pieces of yarn because our yarn was very thick. If using thinner yarn, you can use up to 6 pieces.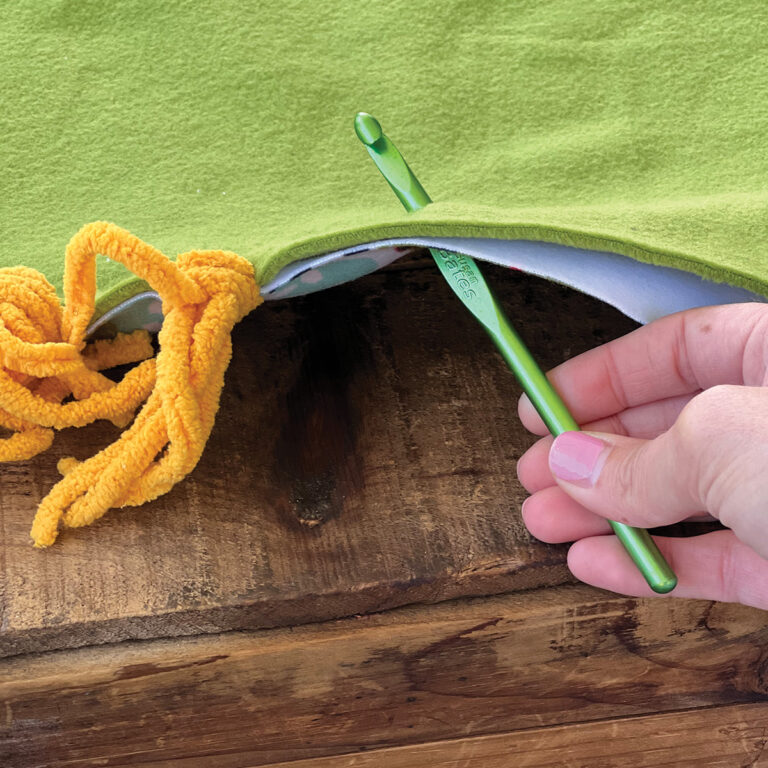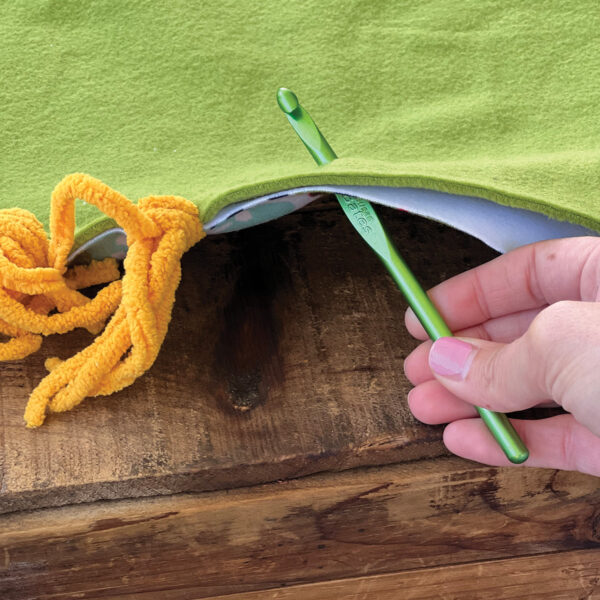 Step 5: Pull the ends of the yarn through the loop and pull tight. Using scissors, trim your yarn to the desired length.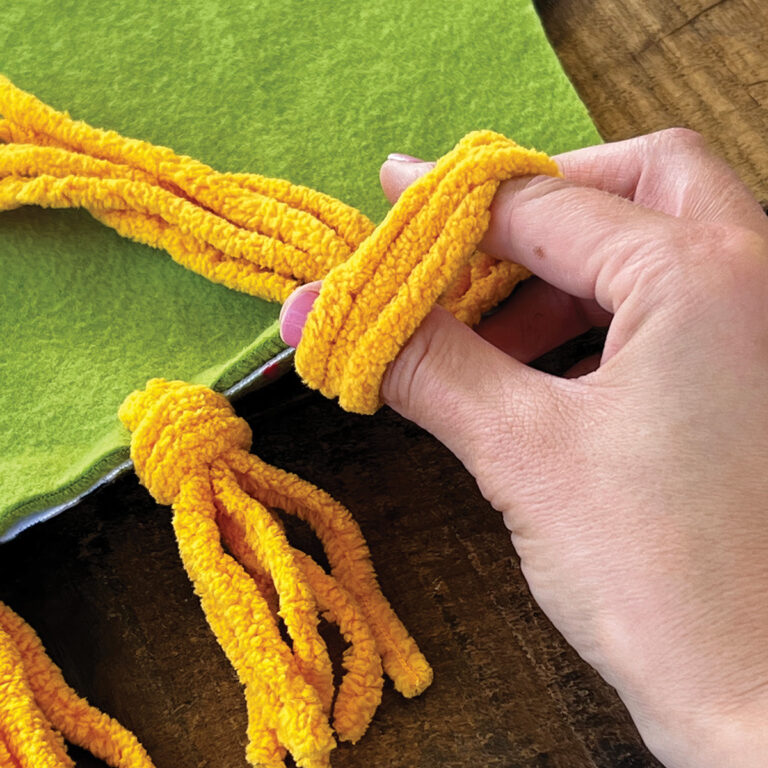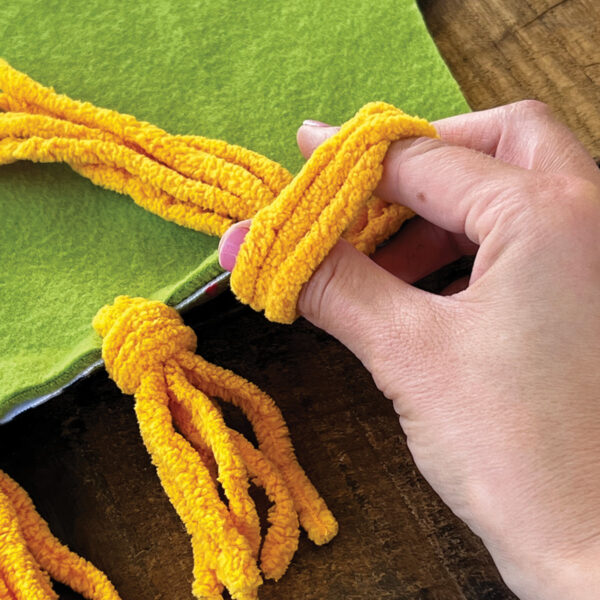 Step 6: Curl up and enjoy your new cozy blanket!
Tip: To make a mini blanket for your Breyer horse, cut a square or rectangle of both pieces of fabric that will fit your horse. Cut a small half-circle to make space for the horse's head. Using the same technique you used for your blanket, add fringe to your blanket (only 1-3 pieces of yarn this time). Make two holes in the front and add yarn to tie together in a bow to keep the blanket in place. Now your Breyer horse can keep warm, too!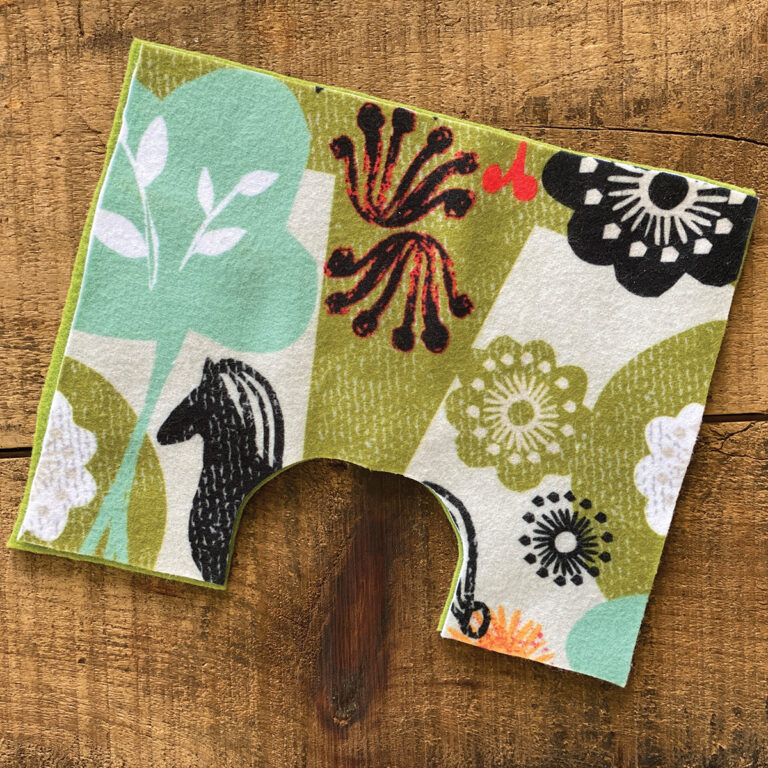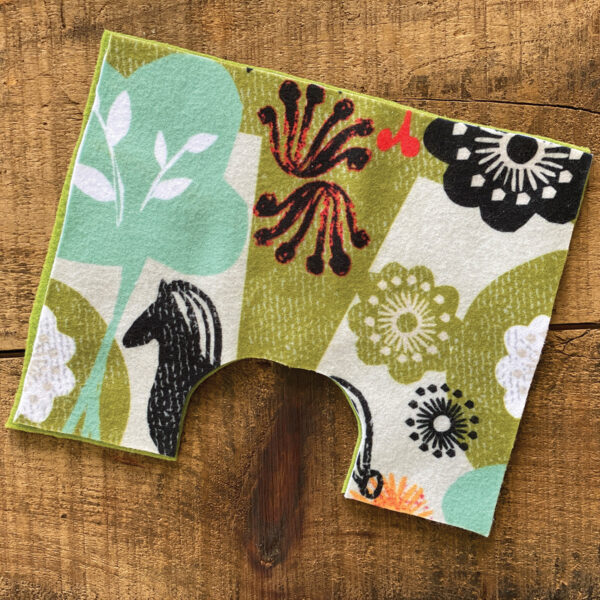 This article about making a DIY horsey blanket appeared in the September/October 2022 issue of Young Rider magazine. Click here to subscribe!