The state of Vermont sits just north of western Massachusetts, and in the late 1780s, a man named Justin Morgan moved his family from Springfield, Mass., to Randolph, Vt., about 150 miles away. Happily settled in Vermont, Justin Morgan pursued many of his personal interests, including teaching, music and horses. But in 1792, he changed the course of equine history when he became the owner of a handsome young colt named Figure.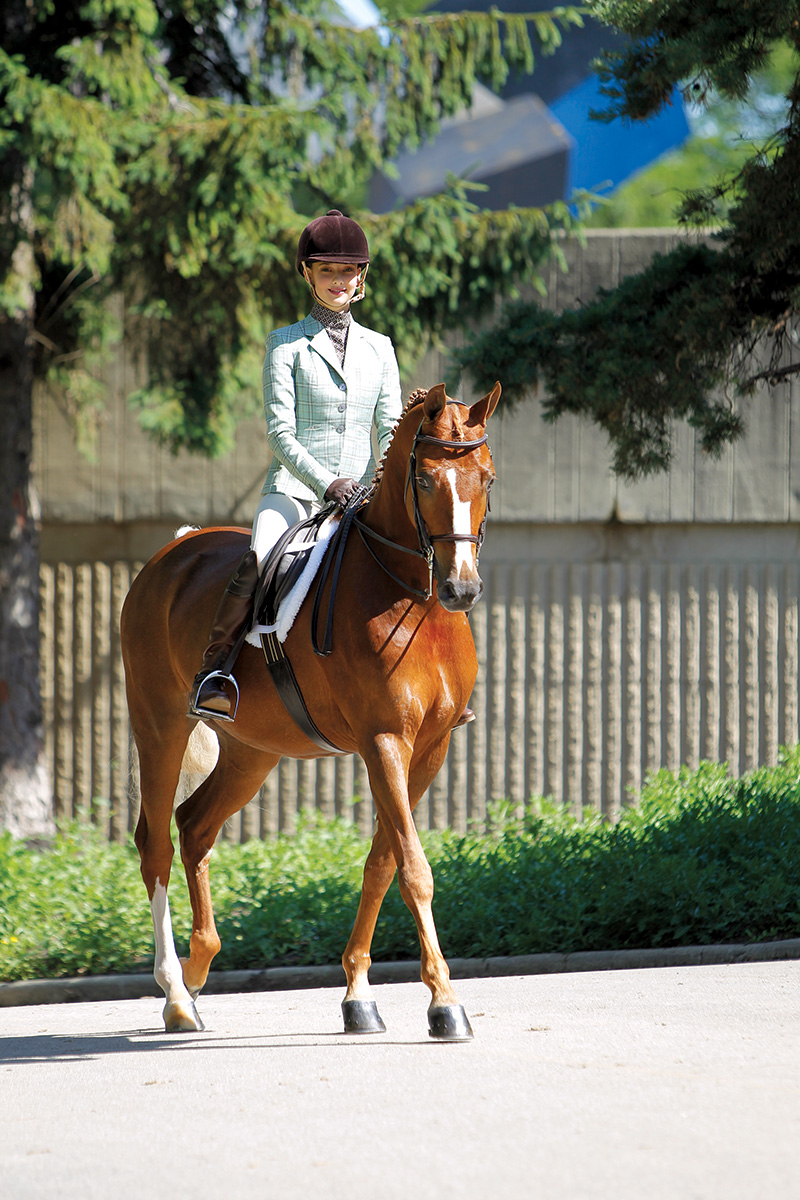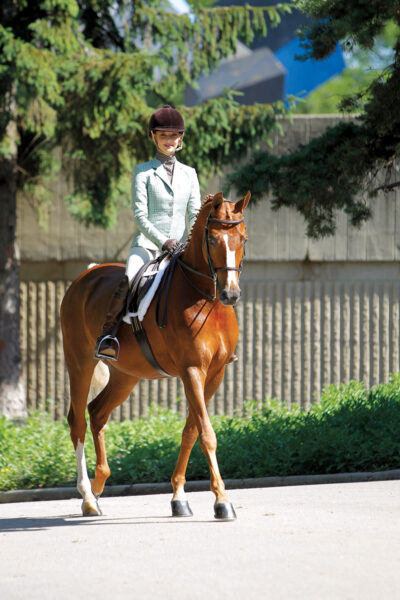 You could say that Figure singlehandedly (single-hoofedly?) founded the Morgan breed. He was beloved and admired for his strength, beauty and athleticism. Over time, as his fame increased locally, he became known as "Justin Morgan's horse," which eventually became shortened to simply "the Morgan horse." Little is known about the specific details of Figure's ancestry, but many have speculated over the breeds possibly involved in Figure's family tree.
What we do know is this: Figure was a remarkable stallion that produced remarkable offspring, and horse owners today are still benefiting from his influence on the Morgan breed.
Having Fun With Morgan Horses
It's impossible to say what we love most about Morgan horses. Maybe it's their versatility and athleticism; maybe it's their kind and loyal dispositions. Maybe it's their stunning beauty—a mixture of substance and grace. Or maybe it's a little of everything!
According to the Morgan breed standard, desirable characteristics include animation, stamina, vigor, alertness, adaptability, attitude and tractability. With all those wonderful qualities, what disciplines do Morgans excel in? The short answer: All of them!
Besides being an extra-special best friend, Morgans are fantastic under saddle, popular for English and western, both inside and outside the show ring. Morgans make beautiful dressage horses and don't mind tackling a few jumps over hunter, jumper, or eventing courses. Endurance races? Yep. Ranch work with cattle? You bet.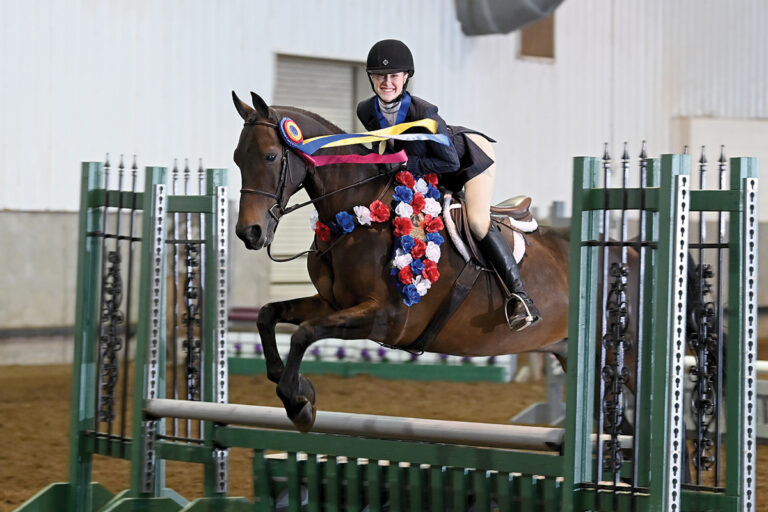 How about driving? Morgans have the elegance, sophistication, and substance that make them superior in carriage driving, and they also excel in combined driving events—basically three-day eventing on wheels!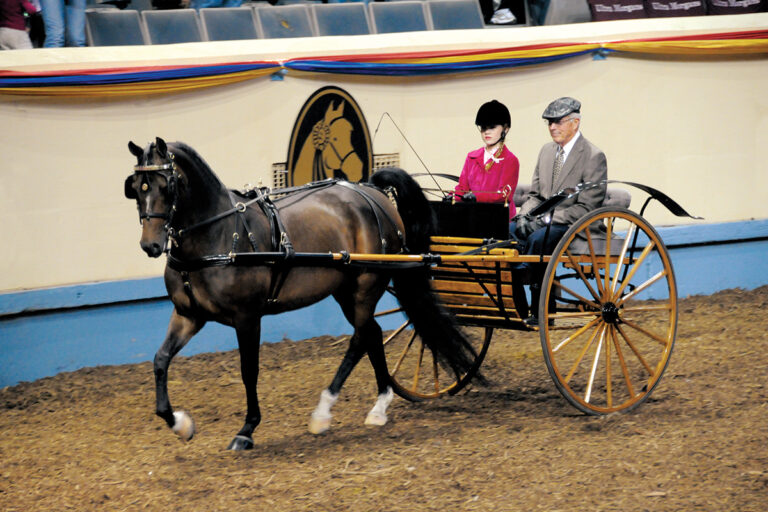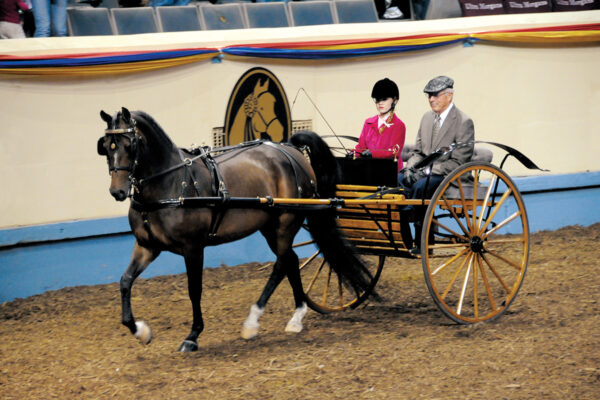 Morgan Horse Youth Programs
Best of all, the American Morgan Horse Association (AMHA) has lots of exciting youth programs that you can get involved in. Their Youth Council consists of dedicated and enthusiastic members between the ages of 12 and 21 who strive to promote the Morgan horse and encourage youth involvement.
The AMHA Merit Program has recently been expanded to include a preliminary level called "the Figure level," and you can earn a free youth membership in the AMHA upon completion of this level.
Have friends who love Morgans too? Check out the AMHA Teams Program, where you and your friends can earn and accumulate points for many different tasks. Along the way, you'll learn teamwork, good sportsmanship, and become even more familiar with the Morgan horse.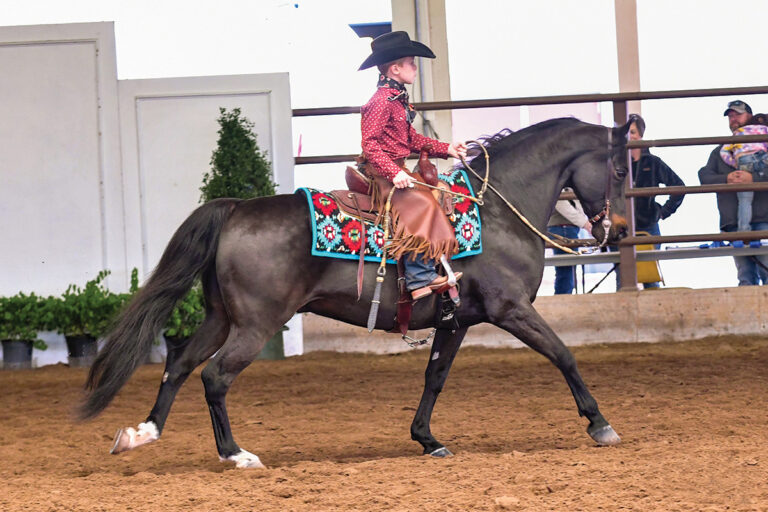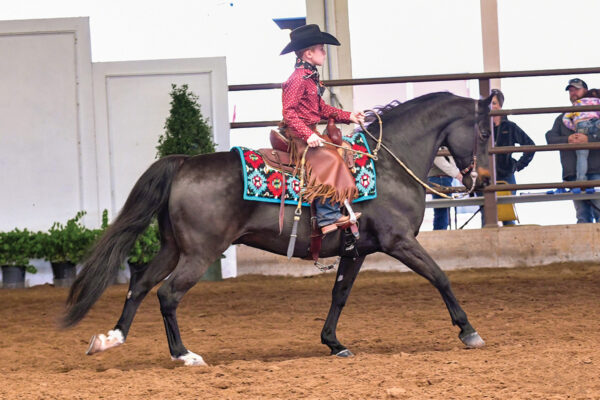 Additionally, in the new AMHA Youth Patch Project, youth participants can collect patches (like badges) for their youth jacket by participating in various programs. There are patches for Youth Council, Youth Teams, and more.
But that's not all—the AMHA also offers scholarships, medal classes for excellence in equitation, and a Youth of the Year contest. And while not specifically limited to youth participants, the My Morgan & Me program provides rewards for hours logged and time spent with or in promotion of Morgan horses. Awards are given at milestones ranging from 75 hours all the way up to 10,000 hours, so if you like setting goals and spending time with horses, this program might be a perfect fit.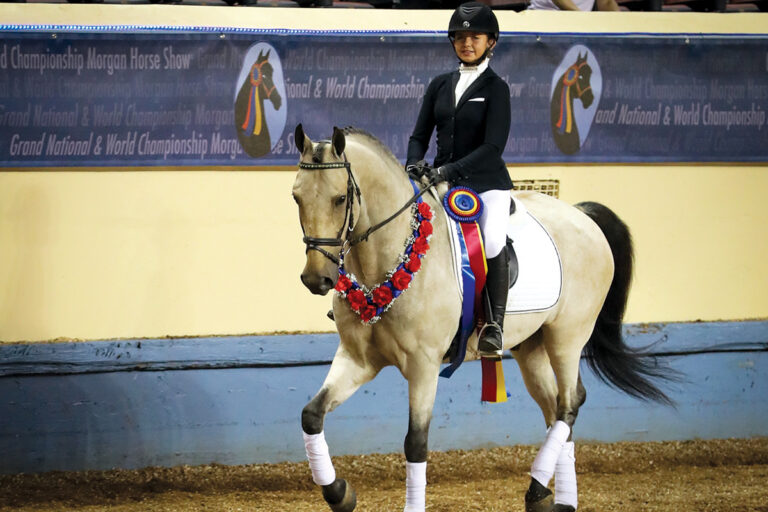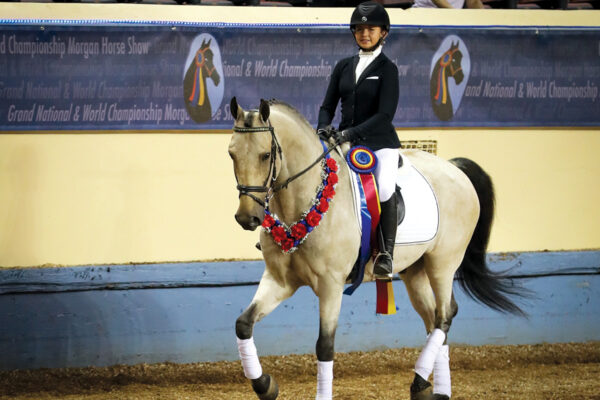 Looking forward to having fun with a Morgan horse? There's lots to love about this historic breed, and the AMHA youth program is waiting for you to share in all the excitement!
Find out about the AMHA Youth Programs at www.morganhorse.com/programs/youth.
Did You Know?
◆ Marguerite Henry's classic book, Justin Morgan Had a Horse, was made into a Disney movie in 1972. It's available for streaming on Disney Plus.
◆ The Morgan is so special that two states have claimed it for special designation: It's the state horse of Massachusetts and the state animal of Vermont.
◆ The average height for Morgans is 14.1 to 15.2 hands.
◆ The American Morgan Horse Association (formerly The Morgan Horse Club) was established in 1909.
◆ There are approximately 90,000 registered Morgans in the United States today.
This article about the Morgan Horse appeared in the September/October 2022 issue of Young Rider magazine. Click here to subscribe!