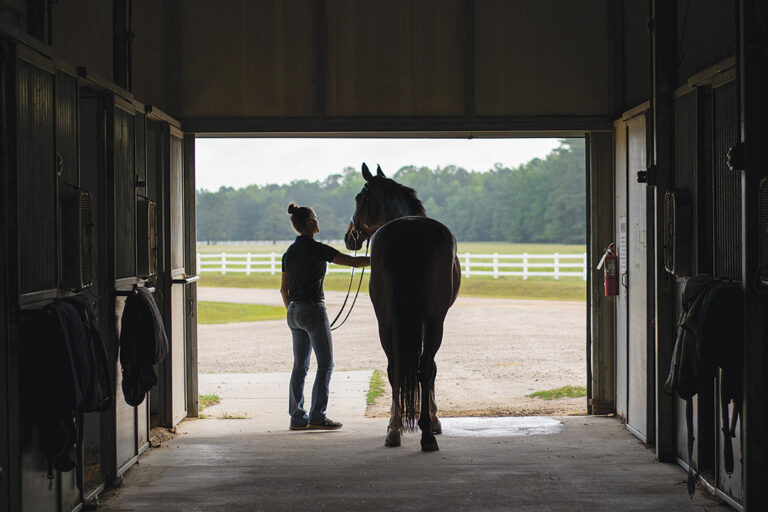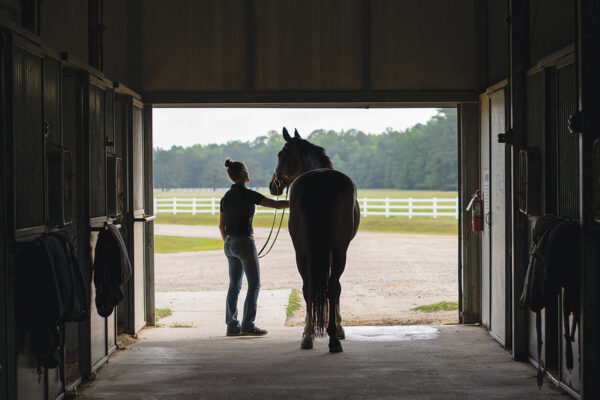 I started riding when I was 3, and from then on it was game over! I knew that horses would remain in my life regardless of the career path I chose. I didn't own a horse until I was 16, but I found any and every opportunity to learn and practically lived at the barn. Regardless of the weather, you could find me in the barn—even if it was below zero outside. Little did I know, a career as a barn manager awaited me.
Growing Up Horsey
I wasn't able to compete at rated shows consistently growing up, but that didn't stop me from learning. Instead, I focused on my work ethic and strived to learn the most I could about horses because I knew someday my hard work would pay off. I spent my time reading, riding different disciplines, learning proper horsemanship, and learned to ride every kind of horse, whether that be a finished horse or a green horse.
In high school, I had the opportunity to compete on my school's Varsity Equestrian team as well as an Interscholastic Equestrian Association (IEA) team. During my time on my high school equestrian team, my coach taught me to ride both saddle seat and western. This provided me the opportunity to show in a variety of classes, from western horsemanship and saddle seat to gymkhana games, such as flags and barrels.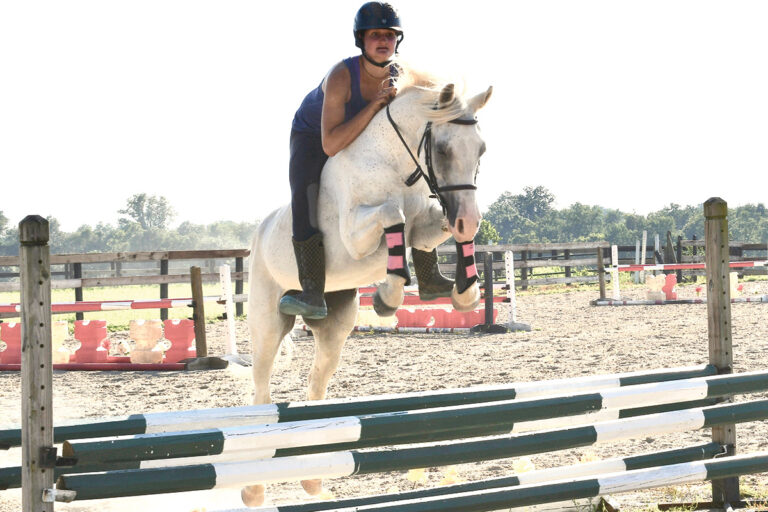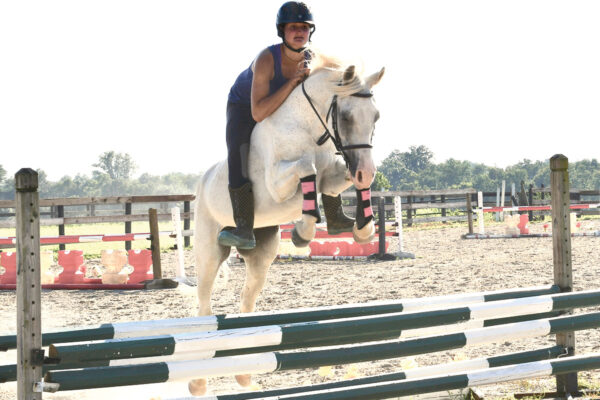 After high school, I moved from Michigan to the horse capital of the world—Lexington, Ky. There, I studied Equine Management and Rehabilitation at Midway University, but I didn't have a specific career in mind. I was able to work at many farms, including the Kentucky Horse Park in the Parade of Breeds Barn, where I learned to joust on a Percheron and rode a rare Marwari.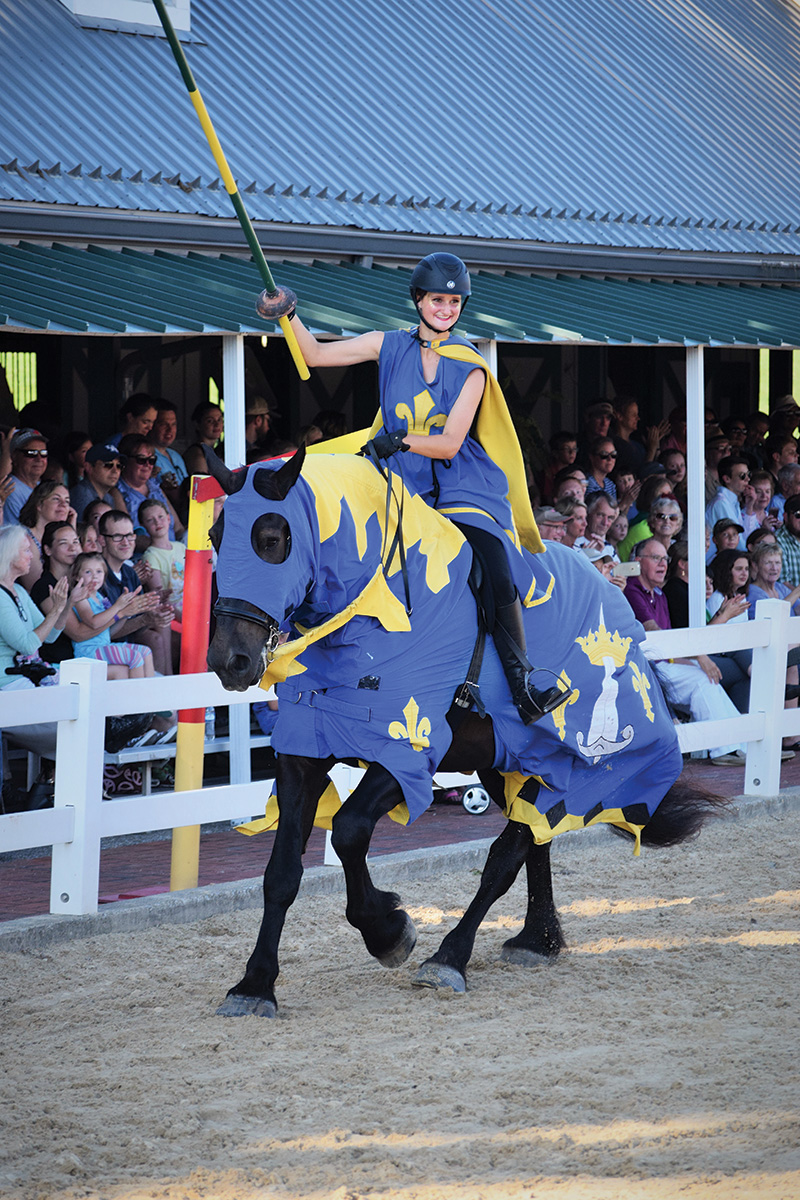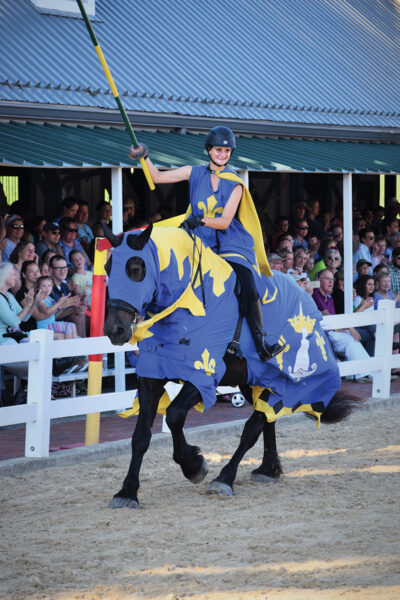 At Midway, I met many people that helped my developing career. I worked for various professionals and competed on the hunt seat team at Midway through the Intercollegiate Horse Show Association (IHSA). The connections and friendships I made at and through Midway brought me job opportunities as a student and even now as a graduate.
Even though my original dream was to ride and show professionally, I have enjoyed learning about all the different aspects of the industry. Throughout my time at Midway, I worked for Spy Coast Farm in Lexington, a vet, and a private reining, foxhunting, and hunter/jumper barn. I even pursued my passion for equine photography and now shoot for magazines.
By exploring different parts of the industry, I am continually reminded that it's not all about riding or showing. Although horses can help us achieve in the show ring, it's our responsibility as their owners, trainers, riders, grooms, and managers to learn how to care for them.
Being a Barn Manager
When I graduated from Midway, I moved to Frenchtown, N.J., to work with show jumping Olympic medalist Anne Kursinski for six months. At Anne's, my horsemanship, riding, time management, and professional skills grew in numerous ways. I'm so grateful for my experience there both as a groom and as the barn manager. Now, I am in Laurinburg, N.C., where my career is working as the barn manager at St. Andrews University.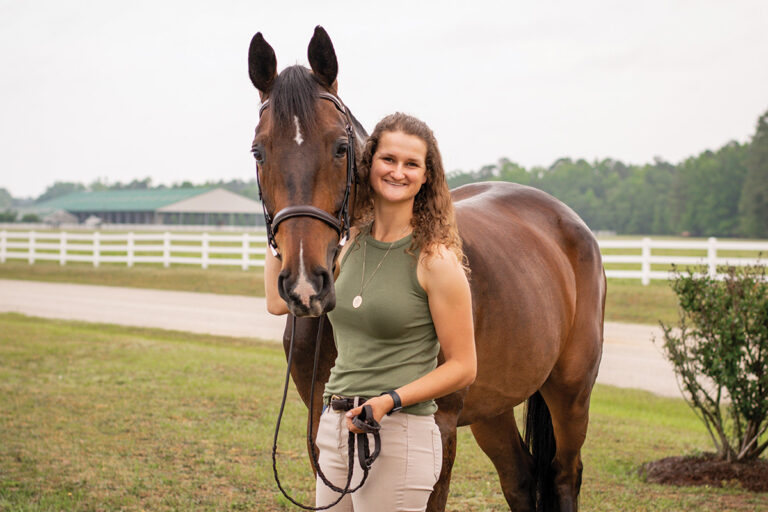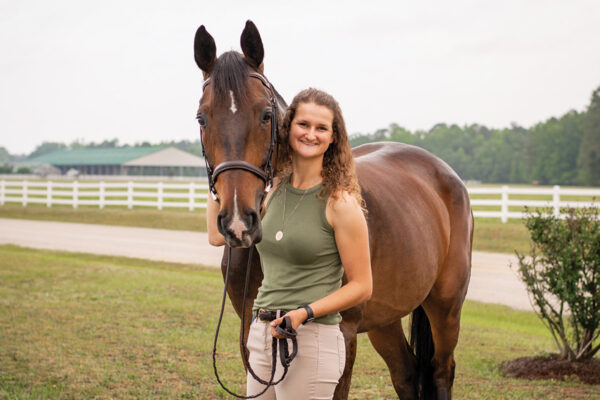 At our equestrian center, the head barn manager, Frannie, and I take care of around 100 horses. We love that our horses are all unique and have their own personalities. While Frannie and I are responsible for the whole farm, our coaches and other equine staff help us care for the horses, too.
One of my favorite parts about my job is that all the equine staff work together as a team. We are always communicating with each other and always striving to teach the students and care for our horses to the best of our ability.
Our equestrian center is split into two sides. One side we call the boarder barn, where we have student- and staff-boarded horses, our Intercollegiate Dressage Association (IDA) team horses, and our therapeutic riding program, which is around 30 horses. Frannie mainly works on that side, but we are always helping each other out.
I predominantly work at the lesson barn. At the lesson barn, we have around 60 horses that either participate on our IHSA hunt seat or western team, and we have a few resident retiree horses, too.
Lifelong Learning
Along with managing the horses, I get to work alongside students daily. I get the opportunity to share my knowledge with them and teach them about horses, which I absolutely love! Anyone is welcome to join our equine program regardless of how much horse experience they have.
Our barns are a great place for students to learn about managing our facility and horses, as well as important skills like time management, organization, and communication. The students also get to experience when days don't go as planned and learn to be flexible in those situations. Our hours can be long, the days can be tough, but in the end the work is rewarding.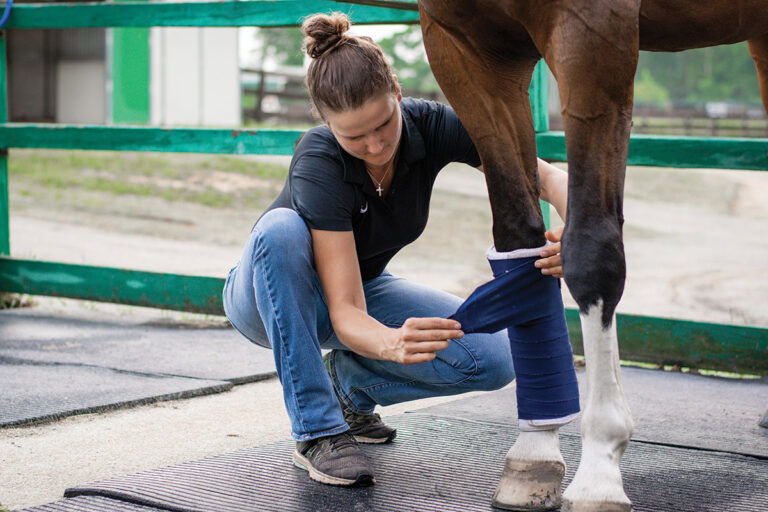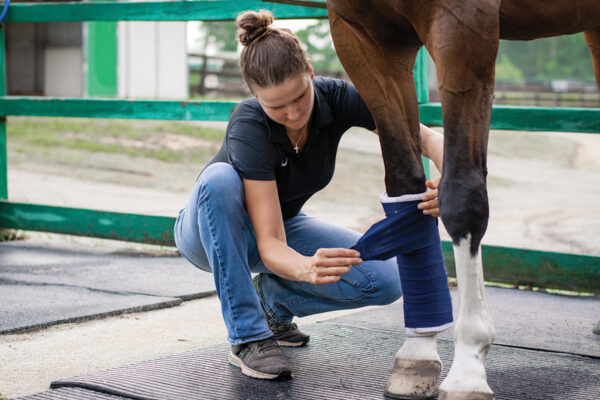 Since I love the university setting so much, I will be attending grad school while I work for St. Andrews. My goal is to earn my master's in education, teach academic equine classes at a university, coach an IHSA team, and continue growing my photography skills.
The best advice I can give you is to never stop learning, work hard because your hard work will always pay off, and dream big! I am here as an example that dreams really do come true.
If you had told me in high school that I would manage both Anne Kursinski's farm and a university's farm, and be starting my masters this fall, I never would have believed you. I can attest that hard work, determination, and drive to succeed, learn, and grow will take you wherever you want to go in life.
This article about a career as a barn manager appeared in the September/October 2022 issue of Young Rider magazine. Click here to subscribe!